Why is a couple making $500,000 a year feel like they're just getting by? Shouldn't they feel better off than most people? On today's roundtable we'll examine the budget of the couple who feel just "average" and discuss why lifestyle inflation can eat up more of our income than we expect. Joining us on today's show we welcome special guest Michael Anderson (from Maranantha.com), Paula Pant (from AffordAnything.com), and from our very own podcast, OG.
Halfway through the show we'll take a break for our weekly Friday Fintech segment, this week featuring something really cool that can help your retirement plan. Joe sits down with Jason Parker from Sound Retirement Planning, who shares the work he's done to create a calculator that will more likely help you set up realistic scenarios that you can use for your planning.
And during our Magnify Money Call, we'll answer a voicemail from Annie. Annie's on the track to be debt-free. She's already been investing into her retirement accounts, and she has a four month emergency fund saved up right now. Annie will complete her last goal after she pays off her car loan and ups her emergency fund to six months. What should be her next milestone?
As always, of course, we'll still save some time for Doug's trivia.


Show Notes:
Open

<4:58> Headlines
Our Contributors
Michael Anderson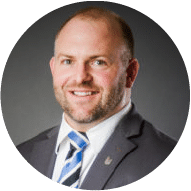 You find more on Michael at his site: Maranantha.com
Paula Pant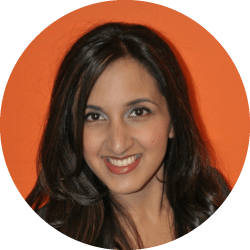 Check Out Paula's site and amazing podcast: AffordAnything.com
Follow Paula on Twitter: @AffordAnything
OG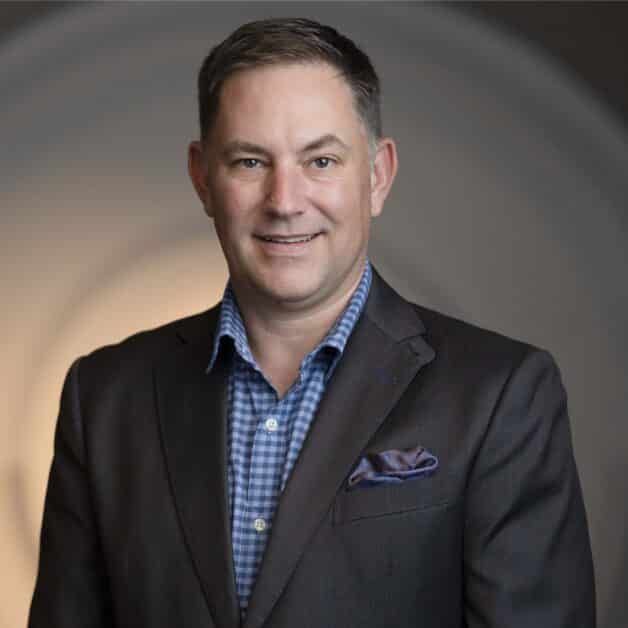 For more on OG and his firm's page, click here.
<21:09> Retirement Budget Calculator
You can find the Retirement Income Calculator at StackingBenjamins.com/calculator
Want to hear more from Jason? You can listen to the Sound Retirement Planning podcast at Jason's site: SoundRetirementPlanning.com
<37:09> Doug's Trivia
What year was David Letterman born?
<47:18> Magnify Money Line
MagnifyMoney Voicemail
Thanks to MagnifyMoney.com for sponsoring Stacking Benjamins. MagnifyMoney.com saves users on average $450 when they compare, ditch, switch and save on credit cards, student loan refinancing, checking, savings and more. Check out MagnifyMoney.com for your savings.
Not only is Annie about to be debt-free, but been she's investing her cash AND has a four month emergency fund. After she finishes paying down on her car loan she'll bump up the emergency fund to six months, but that's her last goal. What should be her next milestones?
Join us next Monday!
✕
Join 9K+ Stackers improving their money savvy.