When it comes to money, there are some things you need to just start doing. Other tasks you should contemplate and make sure you get them correct before rolling into action. Knowing which-is-which could be the difference between success and failure. Today our roundtable group of award-winning financial commentators discuss a few tasks they think fit into either category. Our guest contributor is the guy behind Richest Life planning in metro Atlanta (and one of our favorite people), Beau Henderson. Beau is joined by regular contributor Paula Pant from the Afford Anything podcast and our very own OG. It's a dynamic, fun discussion.
After we finish our discussion, Joe sits down with a just-in-time interview with Angelo Poli, the man behind MetPro, our favorite health and wellness brand. Summer is rolling into full force, Americans are eating out more than ever, and restaurants are more than ready to push out food that tastes great but might not be in your best interest. Angelo shares some great tips on how to maintain your peak mental and physical shape while still enjoying the summer. In fact, with a few of Angelo's tips, we actually think you'll love summer even more.
Do precious metals have a place in your portfolio? Our contributors tackle a question from one of our listeners who wonders if the commodity has a place alongside his 401k and brokerage accounts. Of course, they all have opinions.
Enjoy!
---
We couldn't bring you three shows a week without our sponsors!
Dell Technologies
For advice on solutions like XPS 13 laptops powered by Intel EVO platform, call an advisor today at 877-ASK-DELL.
Navy Federal Credit Union
If you're an active duty service member, veteran, D-O-D civilian, or military family member, you can join Navy Federal. That means if you've served in any branch of the military–you can join Navy Federal Credit Union. You could pay no fees, get low rates and rate discounts, plus earn cash back and grow your savings. Visit NavyFederal.org for more information.
Home. Made.
This episode of The Stacking Benjamins Show is sponsored by Home. Made., a podcast from Rocket Mortgage about the meaning of home and what it can teach us about ourselves and others. Search for Home. Made. anywhere you listen to podcasts.
---
Our Topic: Plan today (before it's too late)
It Will Be Too Late Tomorrow (Banker on Fire)
During our conversation you"ll hear us mention money resources for kids. Find those below:
Our Contributors
A big thanks to our contributors! You can check out more links for our guests below.
Beau Henderson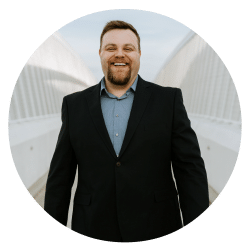 Another thanks to Beau for joining our contributors this week! Hear more from Beau on his show, The RichLife podcast.
Paula Pant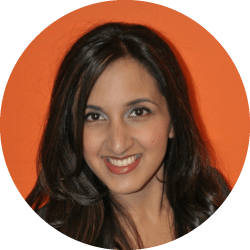 Check Out Paula's site and amazing podcast: AffordAnything.com
Follow Paula on Twitter: @AffordAnything
OG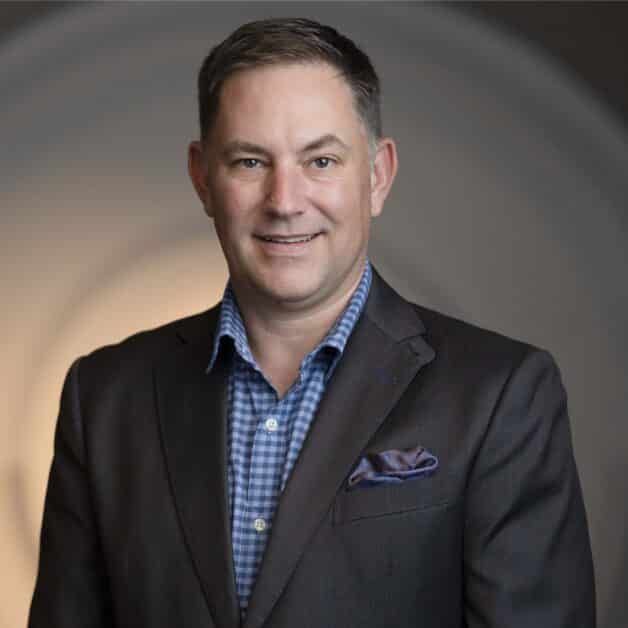 For more on OG and his firm's page, click here.
---
Friday Fintech: MetPro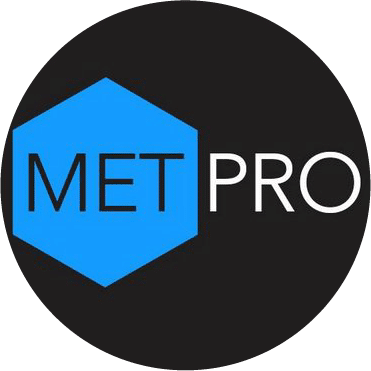 A big thanks to Angelo Poli for being our resident health and wellness expert! You canfind everything MetPro has to offer – from easy-to-use technology, to health-related articles, and of course their concierge coaching – at MetPro.co.
Doug's Game Show Trivia
Cuban earned in a spot in the Guinness Book of Records in 1999 by making what was then the largest single e-commerce transaction, A Gulfstream V private jet. How much did he pay?
---
MagnifyMoney Voicemail
Thanks to MagnifyMoney.com for sponsoring Stacking Benjamins. MagnifyMoney.com saves users on average $450 when they compare, ditch, switch and save on credit cards, student loan refinancing, checking, savings and more. Check out MagnifyMoney.com for your savings.
Should Tristan invest in precious metals?
---
Written by: Richie Rutter-Reese
A big thanks to our contributors for sharing the bad financial advice that keeps them up at night! Miss our last show? Check it out below:
Miss our last show? Check it out here: The 5 Years Before You Retire, Timeshare Madness, & New Wealth Numbers (with Emily Guy Birken)
✕
Join 9K+ Stackers improving their money savvy.