What important steps do you need to roll smoothly into retirement? Joining us to share her newly updated strategies about healthcare, social security, taxes, budgeting, and more, we welcome the author of The 5 Years Before You Retire, Emily Guy Birken.
Uh-oh! Another company is in hot water for employing some shady business practices… at least according to one state Attorney General. The catch? The Timeshare-Exit company had, until recently, been a sponsor of the Dave Ramsey show. While that's relevant, we don't think you should invest in any company that doesn't fit in your financial plan… whether it's sanctioned by Dave, the guys in Mom's Basement, or anyone else. More on that in the show.
How have our priorities and attitude towards money changed? Rob Williams, Vice president of Financial Planning at Schwab, joins us to share some data from the company's newest survey.
How do you turn your side business into a business? We tackle that question for Mac, who's interested in making some Benjamins from his brewing hobby. He asks: what does he need to know?
Of course, Doug also gets his share of air time.
---
We couldn't bring you three shows a week without our sponsors!
Navy Federal Credit Union
If you're an active duty service member, veteran, D-O-D civilian, or military family member, you can join Navy Federal. That means if you've served in any branch of the military–you can join Navy Federal Credit Union. You could pay no fees, get low rates and rate discounts, plus earn cash back and grow your savings. Visit NavyFederal.org for more information.
Discover
A big thanks to Discover for supporting Stacking Benjamins! Discover matches all the cash back you earn on your credit card at the end of your first year automatically with no limit on how much you can earn. Learn more at Discover.com/yes.
Talking Real Money
Co-hosts Don McDonald and Tom Cock deliver straight forward, honest, advice on building the wealth you need for a more secure future. You can listen in wherever you listen to podcasts, or at TalkingRealMoney.com.
---
Our Headlines
A big thanks to Rob Williams for spending some time with us during today's headlines! Find more information and resources at Schwab.com.
---
Emily Guy Birken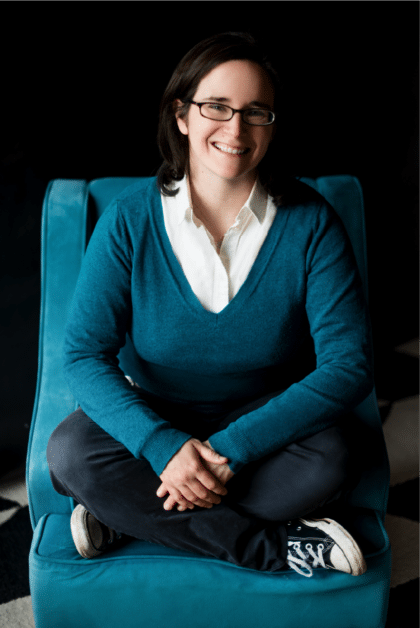 A big thanks to Emily for joining us! Find more from Emily at EmilyGuyBirken.com, or order the latest version of Emily's book The 5 Years Before You Retire.
Plus, you can pre-order Emily and I's book here: Stacked: Your Super Serious Guide to Money Management
Here's a few more resources to help with your retirement journey:
Calculate your social security: Social Security Calculator (from SSA.gov)
Plot out your retirement plan: Stacking Benjamins Retirement Lab
---
Doug's Trivia
What is the most popular selling type of cheese in the U.S. today?
---

Need life insurance? You could be insured in 20 minutes or less and build your family's safety net for the future. Use StackingBenjamins.com/HavenLife to calculate how much you need and apply.
Mac asks: how can he turn his hobby into a serious cash-earning business?
We had an AWESOME interview about turning side hobbies into a business with Austin Kleon: The Genius of Living Like It's Groundhog Day
---
Written by: Richie Rutter-Reese
Miss our last show? Listen here: Our Finance Fad Smackdown
✕
Join 9K+ Stackers improving their money savvy.