Maybe mom was wrong and money DOES grow on trees. Cara MacMillen thinks so, and she stops by the basement to explain why on today's show! Also, we have a disturbing headline about hackers. Keith Bernhardt from Fidelity Investments stops by to share statistics about the wrong types of presents to purchase this year, and more!
We throw out the Haven Life Line to Ethan, who's wondering about whether he should pursue his CFP designation, and take a letter from Nancy, who wonders about the right time to swap out a traditional IRA for a Roth conversion. Doug delivers some interesting trivia, and much more!
Special thanks to  SoFi and Magnify Money for sponsoring our show!
Subscribe below.

Show Notes:
<> Open
From student loans to personal loans and mortgages, lower your interest rate with a strategy involving SoFi. You need a good credit score to qualify.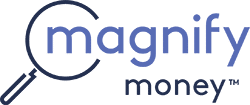 Compare checking, savings, credit cards, and loans before switching. Magnify Money makes it super easy to compare, switch and save.
<6:08>Headlines
Fidelity holiday spending/saving stats – Keith Bernhardt
<16:23>Cara MacMillan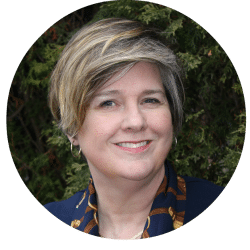 Drop a line on Twitter: @caringtochange
Purchase "It Is Only Money: and It Grows on Trees!" using our link:
<33:13>Doug's Trivia
How many states in the U.S. require high school students to complete a course in economics?
<38:15> Haven Life Line
Need life insurance? You could be insured in 20 minutes or less and build your family's safety net for the future. Use StackingBenjamins.com/HavenLife to calculate how much you need and apply.
Ethan: Should I pursue a CFP designation?
<48:06> A Letter From the Mailbag
Nancy: Why/when would it make sense to convert money in a traditional IRA to a Roth IRA.
Need help with your financial plan? Use this link to schedule a meeting with OG: StackingBenjamins.com/OG
<> Join us Friday
Suzanne Lucas, the Evil HR Lady, will be down in the basement on Friday, along with our normal gang of contributors, Greg, Len and Paula!
✕
Join 9K+ Stackers improving their money savvy.