Every year we ask a magic 8 ball that Len Penzo purchased at Walmart to predict the future. In the early years the ball was spot-on. Lately…not so much. But we do learn a lot about not falling into "current thinking" traps and about not worrying so much about what's top-of-mind in the moment. The truth tends to have a longer shelf life.
So, we'll spend the first half of the show with Len, OG, and a mystery guest diving into last year's predictions and reliving some of 2022. Then we'll spend the second half prognosticating 2023. It's a lot of fun and we hope you enjoy it as much as we enjoyed recording it.
Deeper dives with curated links, topics, and discussions are in our newsletter, The 201, available at https://www.StackingBenjamins.com/201
Enjoy!
---
Our Topic: Predictions for 2023
Our contributors today use Len Penzo's Magic 8 Ball to predict the future!
Watch the entire episode on our YouTube channel:
Our Contributors
A big thanks to our contributors! You can check out more links for our guests below.
Paula Pant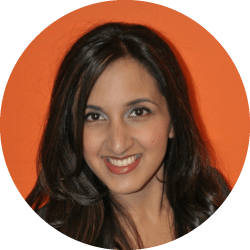 Check Out Paula's site and amazing podcast: AffordAnything.com
Follow Paula on Twitter: @AffordAnything
Len Penzo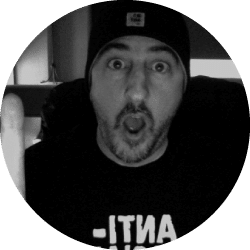 Visit Len Penzo dot Com for the off-beat personal finance blog for responsible people.
OG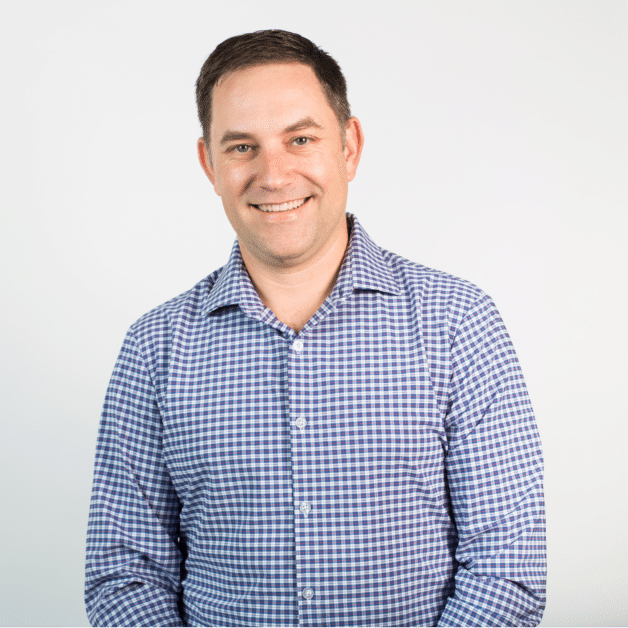 For more on OG and his firm's page, click here.
---
A big thanks to our contributors for sharing the bad financial advice that keeps them up at night!
Miss our last show? Check it out here: Celebrating 1300 Episodes of Stacking Benjamins.
Written by: Brooke Miller
✕
Join 9K+ Stackers improving their money savvy.