Ever wish a cheap plastic toy from Walmart could tell you the future? We sure do! And we try every year. It's our annual Magic 8 Ball episode today with Paula Pant, Len Penzo and OG. Each year, we ask the Magic 8 Ball (yes, really, the one you can buy at Walmart) riveting questions for the upcoming year then reflect back on those questions at the end of the year. Today, we run through the answers to our questions from last year and ask new questions for 2022. How will the Magic 8 Ball perform this year? We'll find out!
In the middle, Angelo Poli from MetPro also joins us to share the best tips to get — and stay — in shape in 2022! Many of us have tried a new diet or exercise program but rarely stick with it long-term. Angelo explains why and offers tips to help overcome that struggle.
Enjoy!
---
Our Topic: 2022 Magic 8 Ball Predictions
Our Contributors
A big thanks to our contributors! You can check out more links for our guests below.
Paula Pant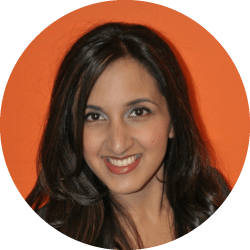 Check Out Paula's site and amazing podcast: AffordAnything.com
Follow Paula on Twitter: @AffordAnything
Len Penzo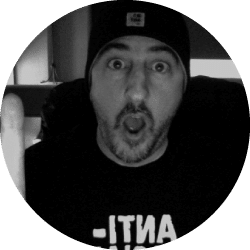 Visit Len Penzo dot Com for the off-beat personal finance blog for responsible people.
OG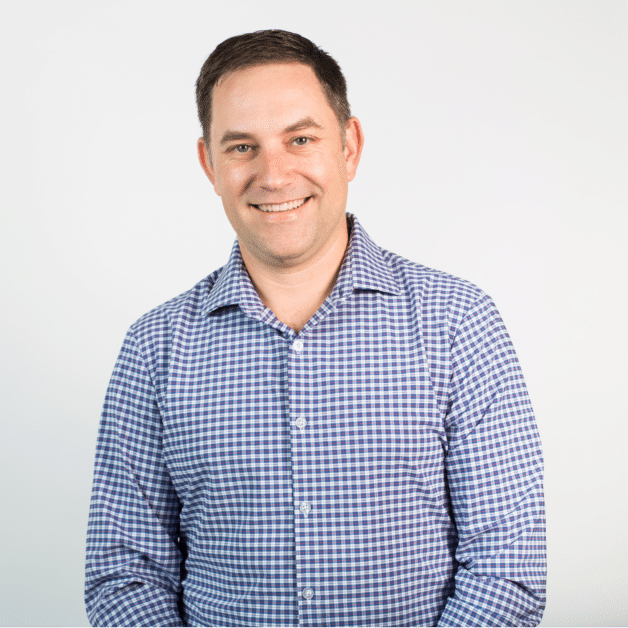 For more on OG and his firm's page, click here.
Angelo Poli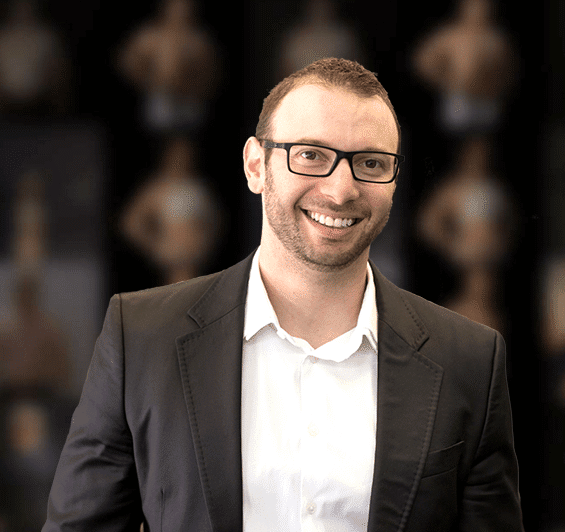 Thanks to Angelo for joining us today. To learn more about MetPro, visit their website.
---
A big thanks to our contributors for their Magic 8 Ball questions!
Miss our last show? Check it out here: In Debt? Here's How To Get The Hell Out.
Written by: Brooke Miller
✕
Join 9K+ Stackers improving their money savvy.