Struggling with debt? Today we dive into how to create the perfect winning conditions so that you not only pay off your debt, but you STAY out of debt for good. Debt solutions expert Erin Skye Kelly joins us to help you make debt a thing of the past. She has not only great tips but also the keys to controlling your mindset so that you create a plan and stick with it.
We'll also look back at 2021 investment performance during our headlines segment to see how best to tweak your portfolio for success in 2022. What were your best and worst-performing assets? Why? We'll follow the results of a recent Wall Street Journal column to teach you how to create an investment policy statement for the new year. Then, we'll throw out the Haven Life line to Stacker Ramon, who wonders about infinite banking. Is it as great as proponents say that it is? And of course, we'll save time for Doug's trivia.
Enjoy! You'll find all of the links, including Joe's updated book tour schedule (now beginning in March), at http://stackingbenjamins.com.
---
Our Headline
---
Erin Skye Kelly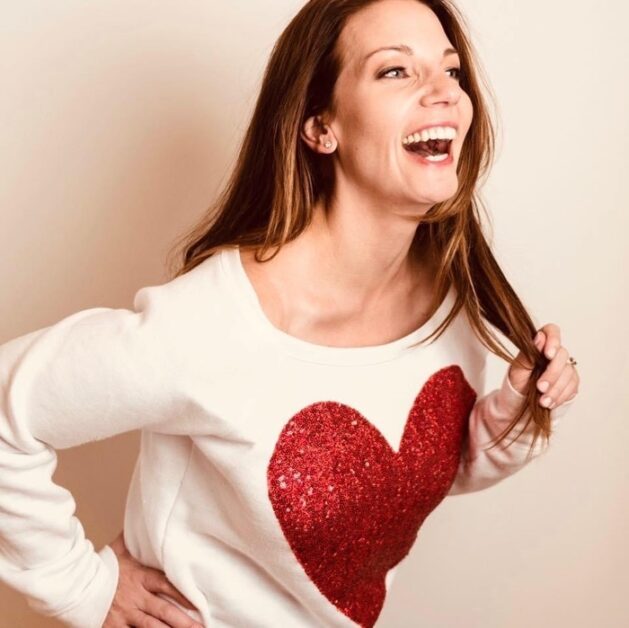 Big thanks to Erin Skye Kelly for joining us today. To learn more about Erin, visit her website and get a copy of her book, Get the Hell Out of Debt: The Proven 3-Phase Method That Will Radically Shift Your Relationship to Money.
She also has a podcast! Check it out here.
Watch the full interview with Joe and Erin on our YouTube page and below:
---
Doug's Trivia
What is the total student debt balance in the United States?
---

Need life insurance? You could be insured in 20 minutes or less and build your family's safety net for the future. Use StackingBenjamins.com/HavenLife to calculate how much you need and apply.
Ramon wants to know about infinite banking and how it works.
---
Want more than just the show notes? How about our new newsletter with STACKS of related, deeper links?
Check out The 201, our email that comes with every Monday and Wednesday episode, PLUS a list of more than 19 of the top money lessons Joe's learned over his own life about money. From credit to cash reserves, and insurances to investing, we'll tackle all of these. Head to StackingBenjamins.com/the201 to sign up (it's free and we will never give away your email to others).
---
Written by: Brooke Miller
Miss our last show? Listen here: Living Your Richest Life in 2022 (with Ramit Sethi)
✕
Join 9K+ Stackers improving their money savvy.