In today's roundtable, we dream the same dream that millions of lottery ticket buyers dream week in and week out: what would you do if you pick the right six numbers in the correct sequence? Beyond the lottery, how do you effectively manage any lump sum of Benjamins that may appear in your account? Our elite 3 roundtable panelists dive into the deep end when it comes to taxes, inheritance, and expected/unexpected windfalls. Joining us today is a lady who knows a little something about managing money efficiently. Paula Pant; the man who probably has the winner's phone number on speed dial, Len Penzo; and the CFP extraordinaire who may or may not have worked with lottery winners in the past (but he won't tell us), OG! Then we hear a heartwarming story of another winner who fulfilled his promise that he had jokingly made with his stepdaughter by letting her know that; unfortunately, she would have to start paying her phone bill – as a result of her reaping the $200,000 prize. The disappointing part of this story is that she plans to spend it all on a combination of home improvements and splurge on a big family vacation, with no mention of anything being saved or invested. Have you made a plan of what you would do if/when you come into a big sum of Benjamins? Let us know in our Facebook group, The Basement!
In the second part of the show, sponsored by DepositAccounts.com, we put our money nerd hats on and talk about how we'd invest a huge sum of money.
Plus, stick around for Doug who tries to lift our spirits by bringing some bubbly trivia.
Deeper dives with curated links, topics, and discussions are in our newsletter, The 201, available at https://www.StackingBenjamins.com/201
Enjoy!
---
---
---
Our Topic: What to do if "It could happen to you" happens to you
Sole winner of November's $2.04 billion Powerball jackpot is announced (CNN)
Stepdad wins big Powerball prize — and gives his stepdaughter 'good and bad news' (Kansas City Star)
During our conversation you'll hear us mention:
The value of going to a well-qualified attorney and financial advisor
Smart moves to make if you come into a large sum of money
The unexpectedly large tax bite
"Friends and family" that miraculously come out of the woodwork
The shock of having to handle a huge sum of money without any prior experience
How, when, and with whom to be transparent about your income and assets
The recurring theme of how quickly the lump sum of money inevitably runs out
How to ensure that the money lasts
Habits and mindset of people who want to act rich vs. those who are actually rich
Lump sum vs. annuity
The impact that investing a large sum of money can have on a stock/ETF and the wisdom of dollar-cost averaging
Life insurance
Our panelists' dream splurges
---
Our Contributors
Paula Pant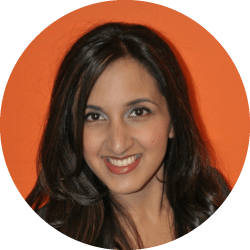 Check Out Paula's site and amazing podcast: AffordAnything.com
Follow Paula on Twitter: @AffordAnything
Len Penzo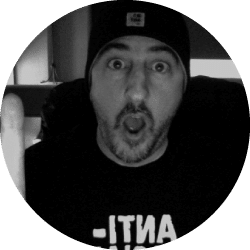 Visit Len Penzo dot Com for the off-beat personal finance blog for responsible people.
OG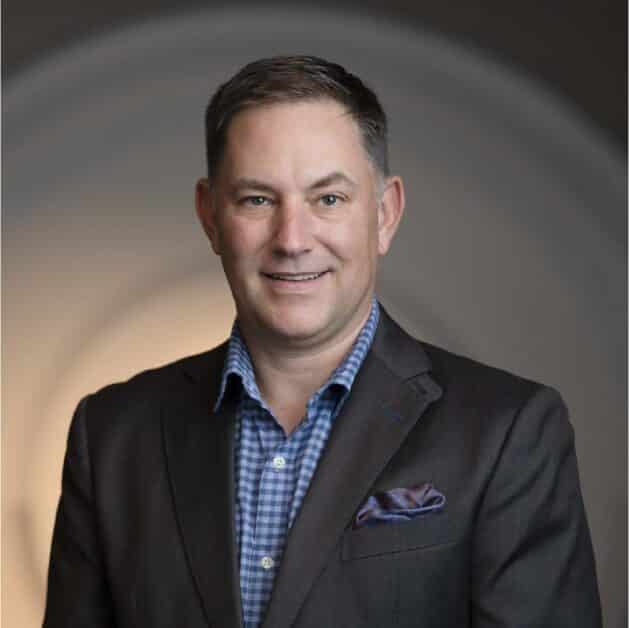 For more on OG and his firm's page, click here.
---
Doug's Game Show Trivia
In what year was Miller High Life first sold?
---
DepositAccounts

Thanks to DepositAccounts.com for sponsoring Stacking Benjamins. DepositsAccounts.com is the #1 place to go when you're looking to see if your rate is the BEST rate on savings, CDs, money markets, and even checking accounts! Check out ALL of the rates ranked from best to worst (and see the national averages) at DepositAccounts.com.
---
Mentioned in today's show
Infamous JG Wentworth commercial
Timeless scene from the movie Office Space
Shaq on financial literacy
---
Miss our last show? Check it out here: Spotting a Subpar Advisor: Our Top 5 Clues.
Written by: Kevin Bailey
✕
Join 9K+ Stackers improving their money savvy.