Ray Kroc built McDonalds into a juggernaut and built his own fortune into the billions. When he died, his wife Joan made the decision to give it all away upon her death. How did they build this money-making machine? How and why did she give it away? We talk empire-building and estate planning on today's show! Lisa Napoli, author of the new biography Ray & Joan joins us in the basement with stories and lessons.
In our headline segment we reveal some disturbing information about car trade-ins and the results of a retirement plan survey. We throw out the Haven Life line to Dave, who asks about refinancing his student loans, and take a letter from Stacey, who wants to know how to invest an inheritance. Should he pay down low interest debt or invest? Or course we also throw in a helping of Doug's trivia and much, much more!
Special thanks to  SoFi and Magnify Money for sponsoring our show!
Subscribe below.
Show Notes:
<> Open
From student loans to personal loans and mortgages, lower your interest rate with a strategy involving SoFi. You need a good credit score to qualify.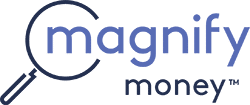 Compare checking, savings, credit cards, and loans before switching. Magnify Money makes it super easy to compare, switch and save.
<5:45>Headlines
<16:541> Lisa Napoli: Ray & Joan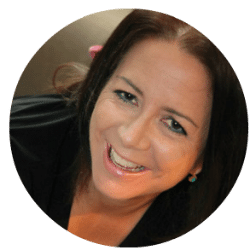 Say hello to Lisa on Twitter: @LisaNapoli
Purchase Ray & Joan using our link:

<33:41>Doug's Trivia
What year did the McDonald's brothers create the first McDonald's restaurant?
<38:26> Haven Life Line
Need life insurance? You could be insured in 20 minutes or less and build your family's safety net for the future. Use StackingBenjamins.com/HavenLife to calculate how much you need and apply.
Dave: refinance student loans together or separately?
<44:35> A Letter From the Mailbag
Stacey: Received an inheritance…what to do with it?
Need help with your financial plan? Use this link to schedule a meeting with OG: StackingBenjamins.com/OG
<> Join us Friday
Robert Farrington from TheCollegeInvestor.com joins Len and Greg in our roundtable discussion!
SaveSave
Like what you see? Join 7,000+ other stackers and get emailed on a weekly-ish basis.