Are you coasting or actually planning your next move? Living in the land of "I should" or "I might" versus "I'm where I want to be right now?" Whether it's balancing your happiness with your career choices, changing industries, family planning, or deciding how long you want to work until retirement – lifestyle choices encompasses all of our financial decisions. Today we ask our contributors: what's the design for your lifestyle? What drives your motivations, career choices, retirement plans, and financial decisions? It's a great discussion with plenty of overlap with financial independence, and one you can use for a diagnostic in your own life once you hear how it's done.
Welcome to a live-making of the Stacking Benjamins show! Recorded during Podbean's Finance Podcast Week, we had the opportunity to showcase a behind-the-scenes making of the podcast in front of a live audience, and it was lots of fun that you'll hear today. Our round table has a big discussion on lifestyle design this week using their cell phones. For this one, excuse our worse-than-usual audio. We promise the engaging conversation will be worth it.
Our Listener Mail: What (Non-Financial) Podcasts Do We Like?
We finish our live show with a letter from Lou: he's heard us talk plenty about our favorite TV shows and movies, but what about our favorite non-money related podcast? Our contributors deliver: from podcasts like Whatever Happened to Pizza at McDonald'‪s‬ and Betty in the Sky with a Suitcase‪!‬, to This Week in Virolog‪y‬ and more, you'll hear plenty of our favorite podcasts we love to binge when we're not thinking about money. (Except for one contributor who always is thinking about money – but we'll leave that one a surprise).
Of course, we couldn't possibly do a live show without giving up some airtime for Doug's trivia.
Enjoy!
---
We couldn't bring you three shows a week without our sponsors!
Jordan Harbinger Show
Thanks to the Jordan Harbinger show for sponsoring this episode of Stacking Benjamins! You can subscribe wherever you already listen to us, or over at JordanHarbinger.com/Subscribe.
Geico
Whether you rent or own, Geico makes it EASY to bundle home and car insurance. Go to Geico.com today.
---
Our topic: Active Lifestyle Design
---
Our Contributors
A big thanks to our contributors! You can check out more links for our guests below.
OG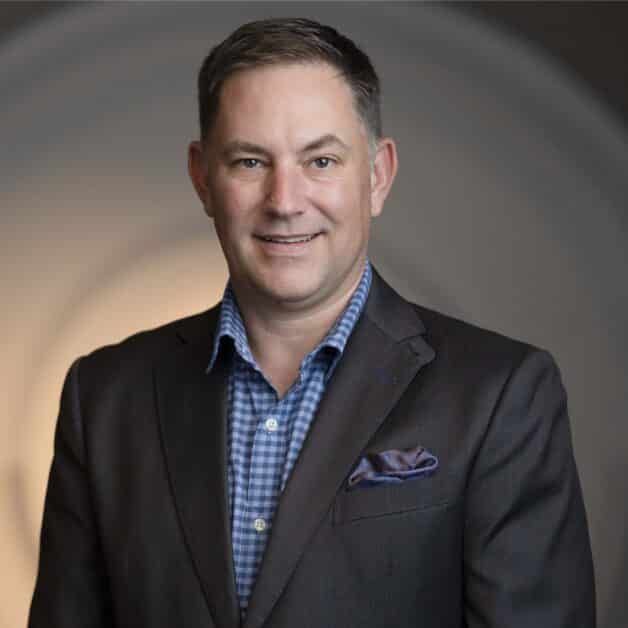 For more on OG and his firm's page, click here.
Paula Pant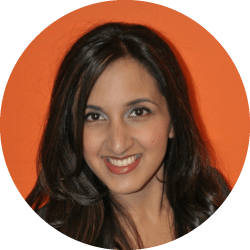 Check Out Paula's site and amazing podcast: AffordAnything.com
Follow Paula on Twitter: @AffordAnything
Paula Pant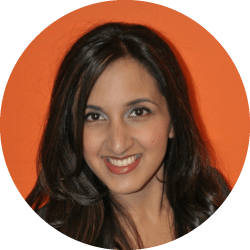 Check Out Paula's site and amazing podcast: AffordAnything.com
Follow Paula on Twitter: @AffordAnything
---
Doug's Game Show Trivia
Today is the anniversary marking Robert E. Lee's surrender and end of the American Civil War. Here's the question:
What year did General Lee surrender?
---
MagnifyMoney Voicemail
Thanks to MagnifyMoney.com for sponsoring Stacking Benjamins. MagnifyMoney.com saves users on average $450 when they compare, ditch, switch and save on credit cards, student loan refinancing, checking, savings and more. Check out MagnifyMoney.com for your savings.
Lou tell us we're his favorite money podcast (thanks Lou!), but all of our TV and movie talk has him wondering: what are our favorite non-money related podcasts? You asked, we delivered:
---
Written by: Richie Rutter-Reese
Miss our last show? Check it out here: How Much is Overthinking Costing You? (With Jon Acuff)
✕
Join 9K+ Stackers improving their money savvy.