Throw out the three article rule book. Today we focus on ONE single article with special guests Deacon Hayes from the WellKeptWallet.com podcast and professor Timothy Hoff. It's a roundtable about success and financial harmony that you won't want to miss. Are these really eight secrets that are shared at a well-known financial blog?
In our FinTech segment, Thomas Smyth of AskTrim.com joins us to tackle recent developments at the company. New financial support and extended tools make this an app you might want to look at again.
Find our show notes at StackingBenjamins.com. Thanks to MagnifyMoney.com and SoFi for sponsoring our podcast!
Subscribe below:

Show Notes:
<> Open
<>Today's Roundtable Contributors/Our Topics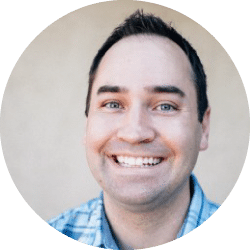 Deacon Hayes
Deacon's site: Well Kept Wallet
Check out Deacon's show on iTunes: Well Kept Wallet Podcast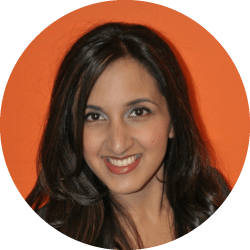 Paula Pant
AffordAnything.com (Read: Personal Finance App Review: You Need a Budget)
Listen to Afford Anything podcast with Laura Vanderkam: Why You're Not As Busy As You Think
Follow Paula on Twitter: @AffordAnything
Professor Timothy Hoff
Timothy's piece at LenPenzo.com: Dora The Explorer's 5 Easy Steps to Financial Health
Tarryn Hoff's YouTube Channel: Tarryn the Traveling Trainer with Joe Saul-Sehy
Our Topics
<> Our FinTech Segment: AskTrim
Check out AskTrim: AskTrim.com

<> Join Us Monday
Donna Freedman joins us Monday!
✕
Join 9K+ Stackers improving their money savvy.