Here's a shock (or not….): LOTS of people are feeling stress right now – so if you're feeling overwhelmed, you aren't alone. Admittedly there aren't answers for everything, but that doesn't mean it's time to throw priorities, goals, and self-care out the window. In the words of Lin Manuel's Arron Burr: "I am the one thing in life I can control." (Thanks J.D. Roth, for reminding me there's a Hamilton line for everything!) During today's show, we'll ask our roundtable: when life becomes stressful, what's your emergency plan to take back the reins? How do you get life back on track? A big thanks to our contributors today: CFP Katie Brewer from Your Richest Life, Len Penzo from the LenPenzo.com blog, and Paula Pant from the Afford Anything podcast. Another special thanks to today's celebrity reader: Jason Vitug. You can find more from Jason at his site JasonVitug.com
Halfway through the show we'll give our roundtable a break while Joe rings up Kelly Lannan, VP of Young Investors at Fidelity. The financial company has released a new investing app, Fidelity Spire, and is designed to help young adults plan, save, and invest for their financial goals. We'll dive into all the different offerings and features the app brings during our interview with Kelly.
After our fintech segment we'll keep Doug's Friday gameshow going strong. Tune in to see who wins it this week!
We'll finish off today's show with an all-too real question posed to Peter Dunn: when your adult kid is laid off and needs help paying the bills, what do you do? We'll ask our roundtable for their take before rolling the end credits.
---
Show Notes:
Taking Care Of Yourself is Priority #1
Even with all the stressors in life – you can ultimately only control yourself. With the plenty of legitimate causes of stress we will already face, make sure you're not wasting valuable emotional and mental energy on things outside your sphere of control.
Remember Joe's favored advice: begin with the end in mind. By keeping your mind set on the goal rather than the problems of today, you'll keep yourself primed to respond to important issues as they arise – versus becoming overwhelmed and overworked from responding to every problem in your environment.
Thank you to our celebrity reader Jason Vitug! You can find more from Jason at his site: JasonVitug.com
Our Contributors:
Katie Brewer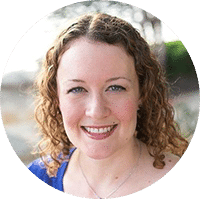 You can work with Katie AND follow her blog at: YourRichestLifePlanning.com
Want to keep up-to-date with Katie? Follow her on Twitter: @KatieYRL
Paula Pant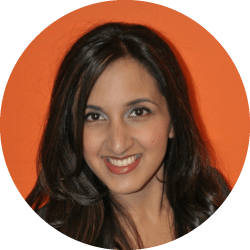 Check Out Paula's site and amazing podcast: AffordAnything.com
Follow Paula on Twitter: @AffordAnything
Paula Pant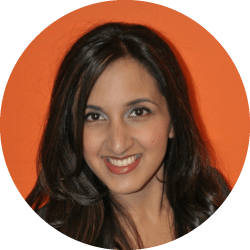 Check Out Paula's site and amazing podcast: AffordAnything.com
Follow Paula on Twitter: @AffordAnything
---
Our Featured Fintech Company: Fidelity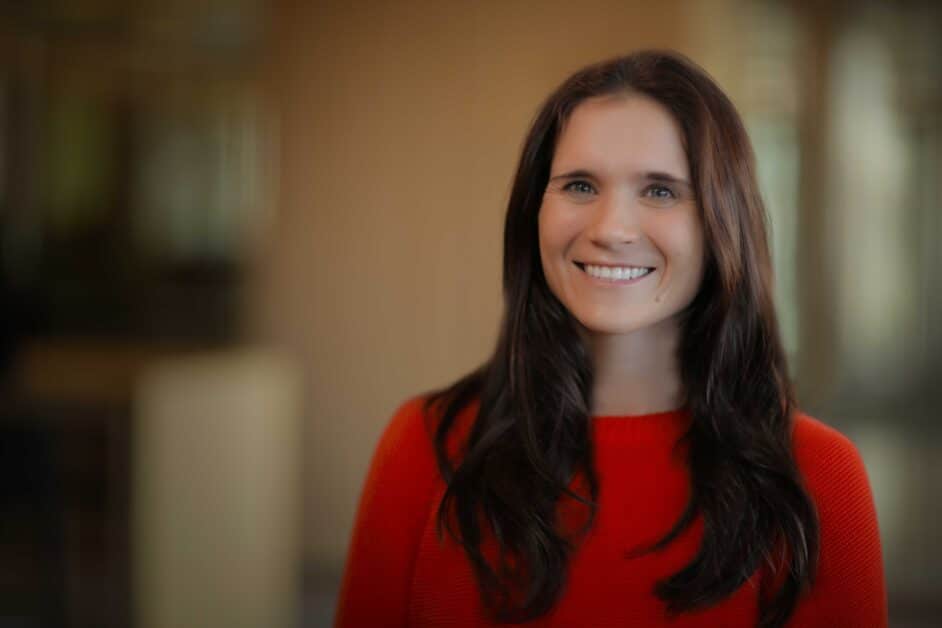 A big thanks to Kelly Lannan and Fidelity for appearing on this week's fintech segment. You can download their new app here: Fidelity Spire
---
Doug's Trivia
How much does the U.S. spend each year to operate its prison system?
---
When one of your adult kids is laid off and can't pay the bills, should you handle it? It's a real question more parents will have to face each week as businesses continue to shut down. Today we ask our roundtable: what would YOU do?
---
Join us Monday!
Is it possible to get a 10% yield off your money? Will Rhind, CEO of GraniteShares, says it is. We know, we know… you have questions (we sure did)! Tune in Monday to catch our big Q&A on high-yield funds with Will Rhind.
✕
Join 9K+ Stackers improving their money savvy.