When you're "winning" at work it's easy to double down and think, "I'm going to work even harder and the results will multiply." This is the first move in a long, painful set of lessons for most people who learn the hard way that working harder doesn't always equal working smarter. Jodi Katz sees this mistake often in the rough-and wild world of beauty. The popular podcaster and beauty media company CEO spent her early years working for several large brands before setting off on her own entrepreneurial path. She's here today to share how she finally found success, and some of the missteps and strategic moves she made along the way that led her to important lessons.
In our headline segment, we look at two big publications, each citing a different major bank with a polar-opposite opinion on the economy than the other. What do you do when even the biggest names can't figure out whether we're headed for more pain in this market? The guys share it all AND give you tips on how you should think about your own financial plan during these times. We'll also answer Marco's question about permanent life insurance and Doug will share his trivia.
Enjoy!
---
Our Headline
---
Our TikTok Minute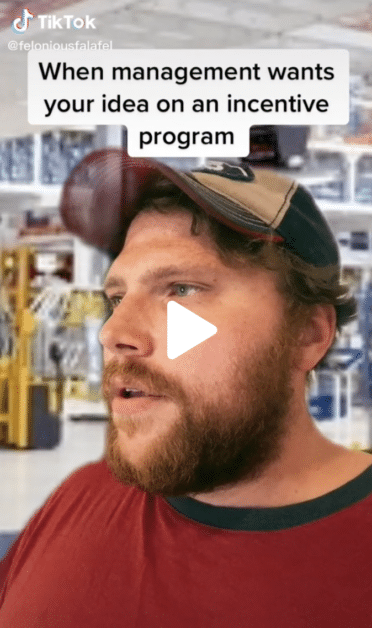 ---
Jodi Katz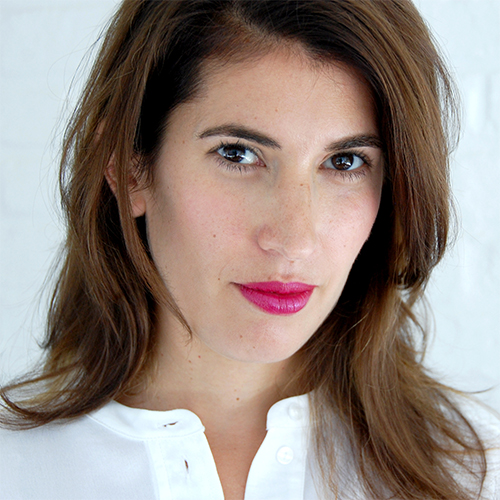 Big thanks to Jodi Katz for joining us today. Get a copy of her book Facing the Seduction of Success: Inspiring Stories on Leading in Business While Living Your Life.
---
Doug's Trivia
Beauty products were making people TONS of Benjamins way back in antiquity…in fact, they date all the way back to the Protodynastic Period of Egypt (ca. 3500 BCE). According to Wikipedia, Egyptian queens and noble women wore kohl, a black powder. My question is, to what part of the body was kohl applied?
---

Need life insurance? You could be insured in 20 minutes or less and build your family's safety net for the future. Use StackingBenjamins.com/HavenLife to calculate how much you need and apply.
Marco bought a universal life insurance policy years ago but hasn't paid premiums in about 8 years. He's wondering if he should cash it out.
---
Want more than just the show notes? How about our new newsletter with STACKS of related, deeper links?
Check out The 201, our email that comes with every Monday and Wednesday episode, PLUS a list of more than 19 of the top money lessons Joe's learned over his own life about money. From credit to cash reserves, and insurances to investing, we'll tackle all of these. Head to StackingBenjamins.com/the201 to sign up (it's free and we will never give away your email to others).
---
Written by: Brooke Miller
Miss our last show? Listen here: When Emotions Threaten To Wreck Your Decisions
✕
Join 9K+ Stackers improving their money savvy.