Is your personal or professional life not where it should be? While you may think that "creativity" isn't essential to success in life, today's guest will vehemently disagree. He's the former CEO and now Executive Vice-Chairman of the Board of the legendary company Cirque du Soleil. Today he will share why creativity is crucial to professional and personal success and shares his own journey with Cirque du Soleil to improve in every area of his own career.
During our headline, we'll pull the cover off of a new crypto scam. This time, celebrities allegedly endorsed a crypto coin, only to dump their own holdings after prices skyrocketed. Of course, this left investors with–reportedly–next to nothing. What can we learn from this? Joe and OG share their thoughts, which might not be what you expect. We also help answer Micah's question about how to further his personal finance education. Doug will also share his trivia.
Enjoy!
---
Our Headlines
---
Our TikTok Minute
Listener Cathy sent in a major media piece which reminds us all that knowing the jargon is important in any workplace.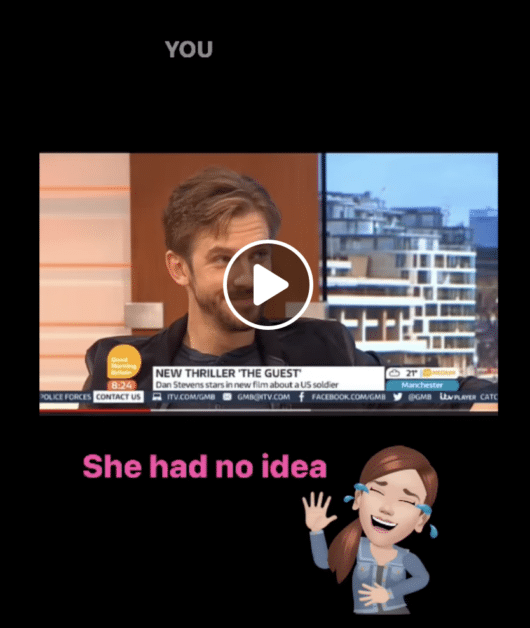 ---
Daniel Lamarre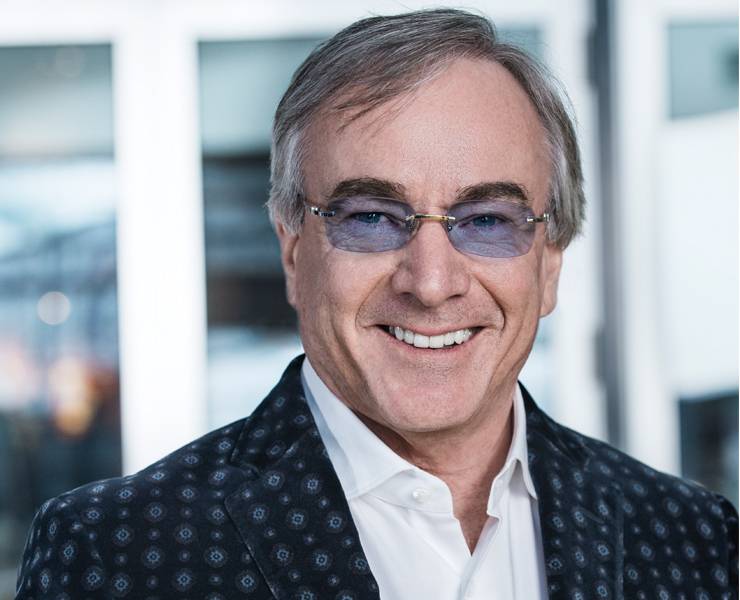 Big thanks to Daniel Lamarre for joining us today. Get a copy of his book Balancing Acts: Unleashing the Power of Creativity in Your Work and Life.
Watch the full interview with Daniel on our YouTube page:
---
Doug's Trivia
Cirque du Soleil began as a troupe of 20 performers and has now put on their shows for more than 180 million people in 450 cities on every continent but Antarctica. They have half a dozen permanent shows in Las Vegas, and one is their longest-running. What year did their longest running show start? Was it 1984, 1993, or 2004?
---

Need life insurance? You could be insured in 20 minutes or less and build your family's safety net for the future. Use StackingBenjamins.com/HavenLife to calculate how much you need and apply.
Micah wants to know what books and other resources he should check out to advance his financial literacy. Believe it or not, we know a book.
---
Want more than just the show notes? How about our new newsletter with STACKS of related, deeper links?
Check out The 201, our email that comes with every Monday and Wednesday episode, PLUS a list of more than 19 of the top money lessons Joe's learned over his own life about money. From credit to cash reserves, and insurances to investing, we'll tackle all of these. Head to StackingBenjamins.com/the201 to sign up (it's free and we will never give away your email to others).
---
How about additional tools and interviews on related topics? Check out these past podcast episodes!
---
Written by: Brooke Miller
Miss our last show? Listen here: Avoid These Investing Pitfalls
✕
Join 9K+ Stackers improving their money savvy.