Have you looked through your closet lately? Have you closely examined the people around you? Today's guest's father married the two once, when he told her, "Your friends are like the clothes in your closet." Jen Principe is a stylist for the stars, whose passion for fashion started at a young age. While now her life seems perfect, Jen's childhood was a horrible mix of abuse, alcohol, getting kicked out of school, and more. Still, it was fashion that saved her life and to use her words, her "soul." She's here today to share her story and the personal and professional lessons we can use to brush up our wardrobe.
During our headline segment, we share some sad news about Robinhood, and their announcement that they're laying off a large part of their staff. While the CEO said it's his fault (which doesn't help the employees who were let go), there's still much to sort out. The guys talk about what to do if YOU are ever laid off and how to cope. We also answer Joe's question about downsizing from two trucks to one and Doug shares his trivia.
Enjoy!
---
Our Headline
---
Jen Principe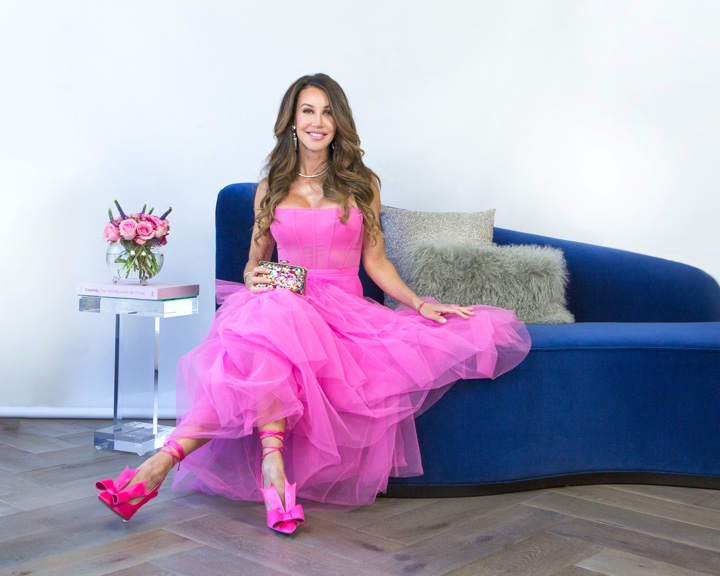 Big thanks to Jen Principe for joining us today. Grab a copy of her book A Common Thread: A Fashion for the Soul Book. Also follow her on Instagram for more styling tips!
---
Doug's Trivia
Who was the only artist in the last 20 years to have a number 1 hit without being signed to a major record label?
---

Need life insurance? You could be insured in 20 minutes or less and build your family's safety net for the future. Use StackingBenjamins.com/HavenLife to calculate how much you need and apply.
Joe wants advice on downsizing from two cars to one.
---
Want more than just the show notes? How about our new newsletter with STACKS of related, deeper links?
Check out The 201, our email that comes with every Monday and Wednesday episode, PLUS a list of more than 19 of the top money lessons Joe's learned over his own life about money. From credit to cash reserves, and insurances to investing, we'll tackle all of these. Head to StackingBenjamins.com/the201 to sign up (it's free and we will never give away your email to others).
---
Written by: Brooke Miller
Miss our last show? Listen here: Groceries, Inflation, and Your Sandwich (Len's Annual Sandwich Survey)
✕
Join 9K+ Stackers improving their money savvy.