How are women different investors than men? Jean Chatzky joins us to talk longevity, communication, investing strategy and gender differences on today's show. Also, we share headlines about a homeowner who's surprised when they have an unexpected renter AND another about the role of luck.
Doug has doughnut-related trivia, we take a Quotacy hotline question about buying individual stocks, and share listener letters about working for the man and about inconsistent income streams.
It's an action-packed episode!
Thanks to MagnifyMoney.com and SoFi for sponsoring our podcast!
Subscribe below.

Show Notes:
<> Open

From student loans to personal loans and mortgages, lower your interest rate with a strategy involving SoFi. You need a good credit score to qualify.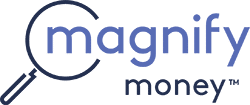 Compare checking, savings, credit cards, and loans before switching. Magnify Money makes it super easy to compare, switch and save.
<3:53>Headlines
<13:58>Jean Chatzky: Her Money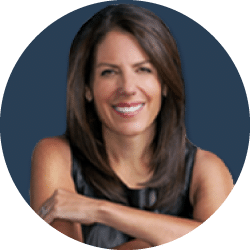 <33:07>Doug's Trivia
What's the most profitable item on a Dunkin' Donuts Menu?
<38:56>Quotacy Hotline
Why spend hours with a cheesy salesman when in minutes you can find out how much insurance you need AND get quotes from 17 of the largest companies? Check out Quotacy.com for life and disability insurance.

Scott: Should individual stocks have a place in my portfolio?
<44:40> Letters
Will – His last day working for "the man"
April – How to save on an inconsistent income
<>Join us Wednesday
From broke to badass – Anna Newell Jones paid down nearly $24k of debt in only 15 months. How did she do it?
✕
Join 9K+ Stackers improving their money savvy.