Is the FIRE movement dying? One blogger says that it might be, so we bring in our crack team of Paula Pant, Len Penzo and The Other Guy…and well, you'll have to listen to hear whether they agree, won't you? Plus, some bad news out of Bank of America. A popular free checking account is going away. Our contributors may give you some better options if you're looking for a new home for your banking.
Speaking of better, we're excited to introduce you to a FinTech company called Better. This mortgage company simplifies the mortgage process. CEO Vishal Garg will not only share his story, but he'll also walk us through how it works.
We'll answer someone's three-oh call for help to the Blooom hotline. On top of that, we'll also answer a letter from the mail bag, share Doug's groundhog related trivia, and more.
Thanks to Blue Apron for supporting Stacking Benjamins! Check out this week's menu and get $30 OFF —WITH FREE SHIPPING—by going to BlueApron.com/SB.
Thanks to MagnifyMoney.com for sponsoring Stacking Benjamins as well. MagnifyMoney.com saves users on average $450 when they compare, ditch, switch and save on credit cards, student loan refinancing, checking, savings and more. Check out MagnifyMoney.com for your savings.
Subscribe below:

Show Notes:
<> Open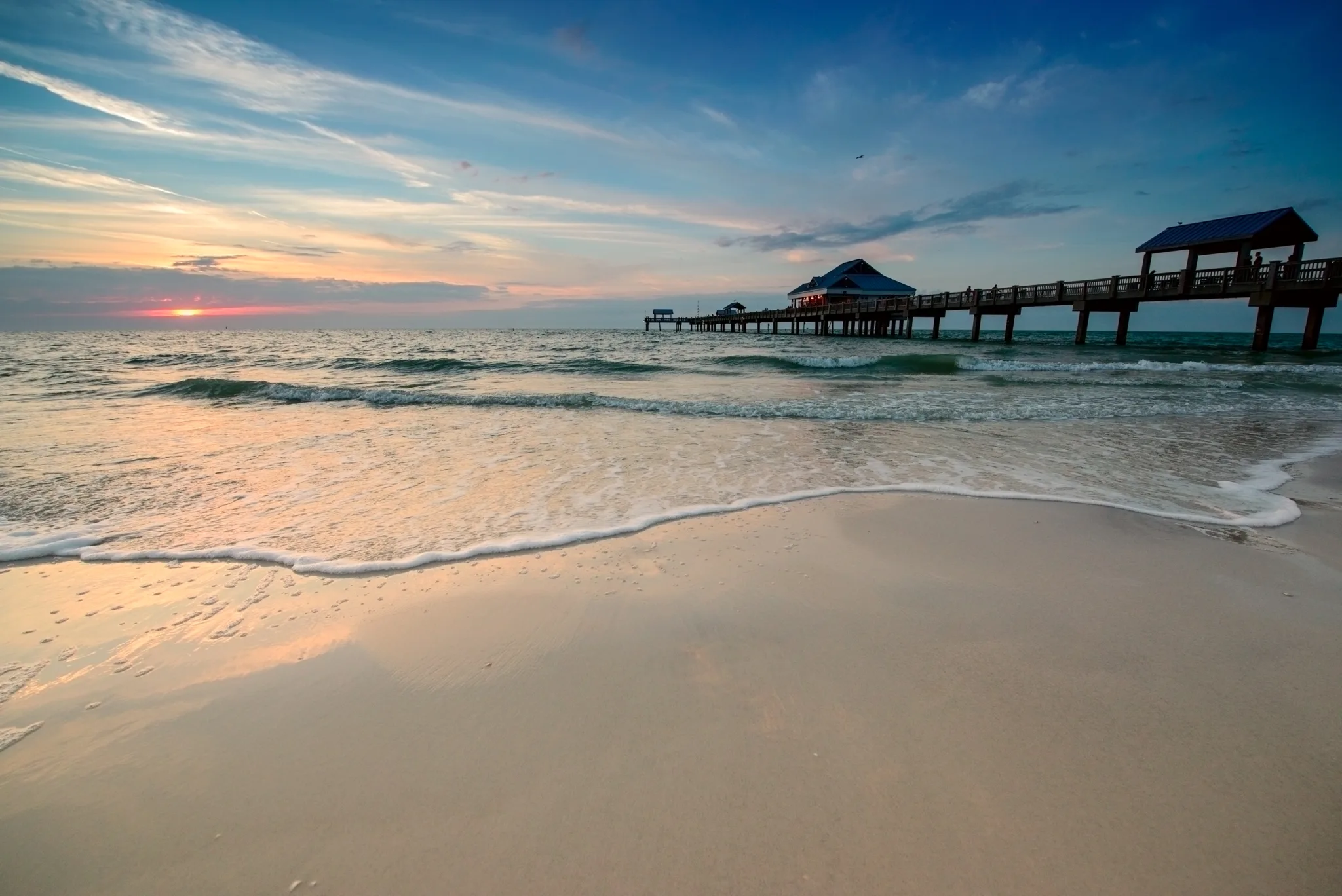 Join us in April for the Stacking Benjamins Experience.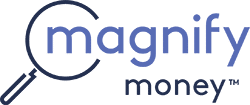 Compare checking, savings, credit cards, and loans before switching. Magnify Money makes it super easy to compare, switch and save.
Check out this week's menu and get $30 OFF —WITH FREE SHIPPING—by going to BlueApron.com/SB.
 <>Headline
<>Today's Contributors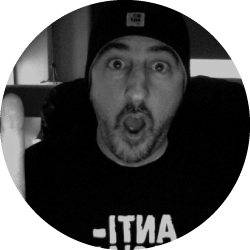 Check out Len's site at: LenPenzo.com
Drop a line to Len at: @LenPenzo
OG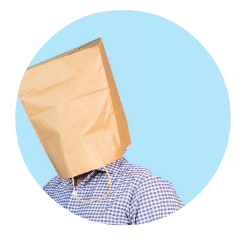 Do you need some more financial help from OG outside of the show? Follow our link, StackingBenjamins.com/OG to get some one-on-one help from the man himself.
Paula Pant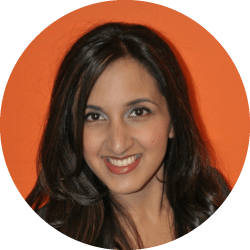 Check out Paula's site: AffordAnything.com
Follow Paula on Twitter: @AffordAnything
<> Better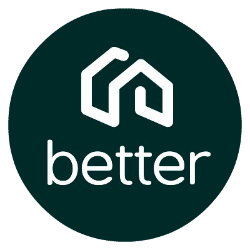 Get more information at their website: Better.com
Follow Better on Twitter: @betterdotcom
<>Doug's Trivia
What do you call a groundhog who eats too much?
<> Oh, Oh, Oh, I Need Money Help!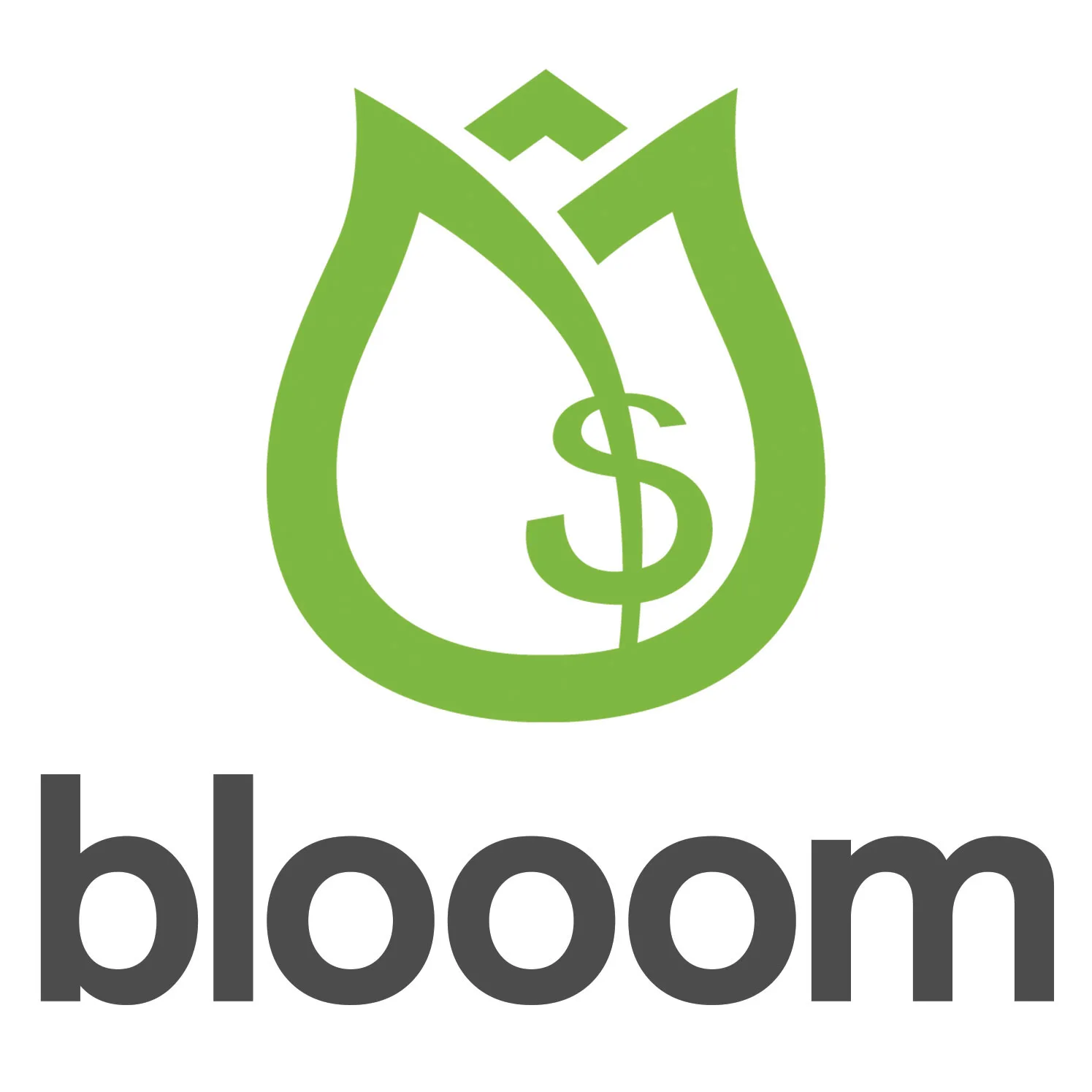 Thanks to Blooom for supporting Stacking Benjamins.  Get a one month free at stackingbenjamins.com/blooom and enter promo code SB for a month free!
Charlie wants some advice on the balance of saving for his kid's college, and putting money towards retirement.
<> Letters From the Mailbag
Johnson writes in to ask: Am I allowed to have a private IRA since I have a 401K?
<> Join Us Monday
SaveSave
✕
Join 9K+ Stackers improving their money savvy.