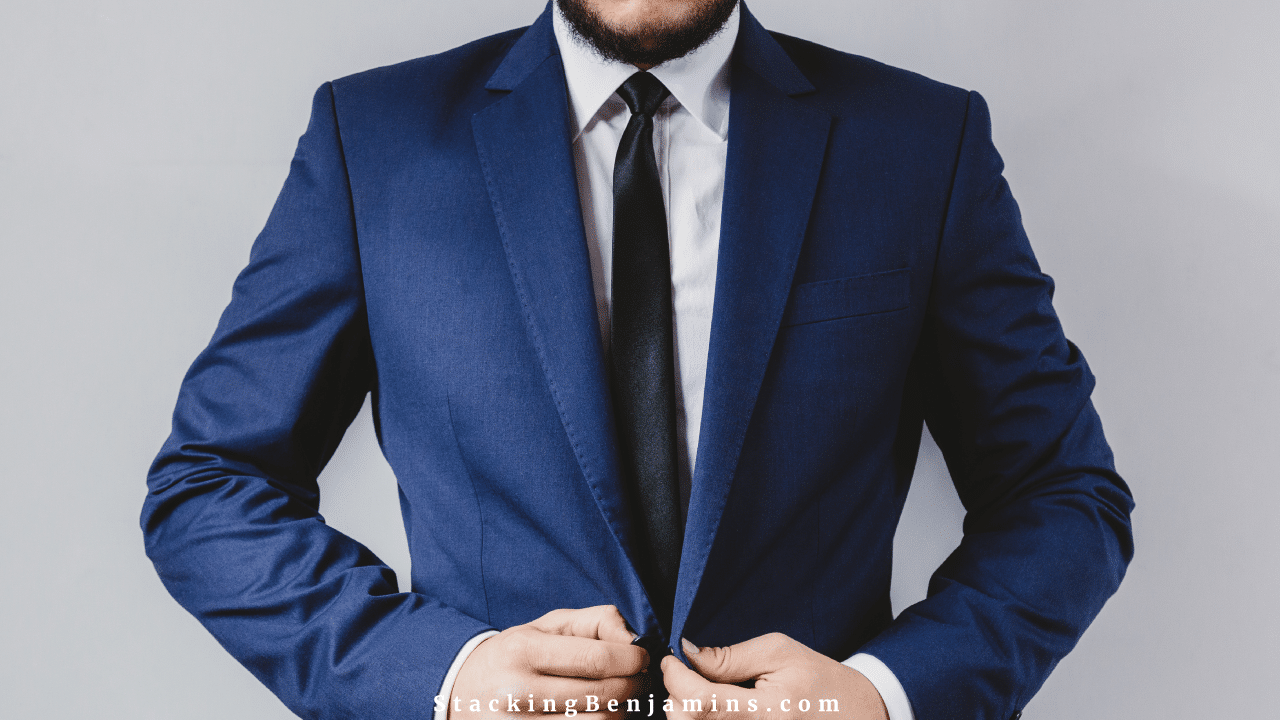 What's the biggest key to maximizing returns? Just like in the movie The Big Short, Gianni Kovacevic asserts that you follow tomorrow's news and invest in the rise of "the spending class." He's the author of My Electrician Drives a Porche? and also embarks this week on a North American tour in a Tesla. We'll share why on the show!
Of course, that's not all. We share headlines about an exciting new movie theater app, scary news from Norway and some understandable Kickstarter ugliness. We take a Quotacy hotline call from Lauren about an unpaid internship, and letters from Matt and Dan about the value of wealth and tweaking interest rates on short term investments.
Thanks to SoFi and MagnifyMoney for sponsoring our podcast (also congrats to SoFi on their great Super Bowl commercial!).
Subscribe below.

Show Notes:
<> Open

From student loans to personal loans and mortgages, lower your interest rate with a strategy involving SoFi. You need a good credit score to qualify.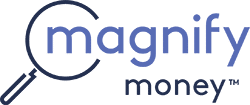 Compare checking, savings, credit cards, and loans before switching. Magnify Money makes it super easy to compare, switch and save.
<>Headlines
Norway's 2 Biggest Banks Have Stopped Handling Cash (Business Insider)
<>Gianni Kovacevic – My Electrician Drives a Porche?
Gianni's website: RealisticEnviro.com
Follow Gianni's North American Tour Here
Follow Gianni on Twitter: @RealisticEnviro
Preorder the book:
<>Doug's Trivia
When we Tesla founder Elon Musk born?
<>Quotacy Hotline

Why spend hours with a cheesy insurance agent when you can spend minutes figuring out how much insurance you need AND buy it on a single site? If you're looking for life or disability coverage, try Quotacy.com.
Today's question from Lauren: "How can I afford my year of unpaid internship?"
<> Letters
Matt – Reaction to Nick Clement's appearance
Dan – How do I tweak my interest rates?
<>The Big So What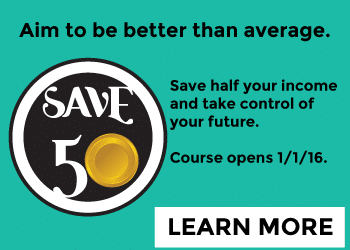 StackingBenjamins.com/savehalf
<>Join us Wednesday
We're getting close to Valentine's Day! Hoping to impress someone without breaking the bank? Ann from TheUniqueGifter.com joins us to share her best ideas for the holiday.
✕
Join 9K+ Stackers improving their money savvy.