How should you invest when the market's been in a bull market tear for the last several years? We ask our Friday roundtable panel that question and MAN, they don't disappoint. You'll hear about selling losers, setting expectations ahead of time for your investments, and more.
We also cover (as we do EVERY Friday), LOTS of other topics, including whether it's best to pay with cash or credit. What do you think? I'm not sure our panel will agree… AND we also bring up some of the difficult questions kids ask about money. How would YOU answer them?
In our Friday FinTech segment we have a great guest…Patrick Ambron from BrandYourself.com talks about the importance of creating and protecting your online identity. He shares horror stories of people's social media problems and explains steps to protect yourself. Plus, as always with this segment, he'll share with you their platform and how they help people dig in and take charge of their identity.
Thanks to MagnifyMoney.com for sponsoring our show, and thanks also to everyone who's visited Amazon.com using our link!
Subscribe below:

Show Notes:
<> Open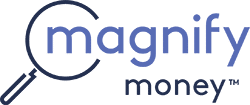 Compare checking, savings, credit cards, and loans before switching. Magnify Money makes it super easy to compare, switch and save.
<>Today's Roundtable Contributors/Our Topics
Paula Pant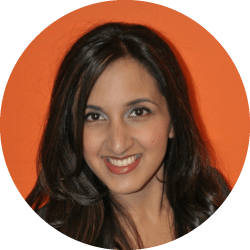 Check out Paula's site at: AffordAnything.com
Follow Paula on Twitter: @AffordAnything
Len Penzo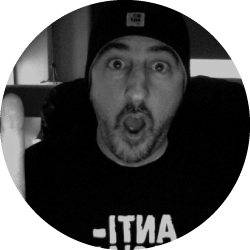 Check out Len's site at: LenPenzo.com
Follow Len on Twitter: @LenPenzo
Greg McFarlane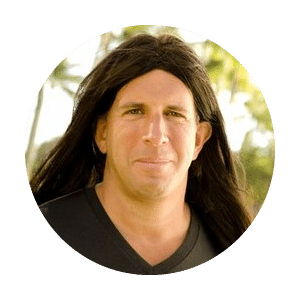 Check out Greg's site at: ControlYourCash.com
Order Greg's book (and help the show):

Our Topics
6 Things You Need to Know About Paying With Cash (Kiplinger)
Answers to kids' tough money questions (RFD-TV)
<28:34> Friday FinTech Segment: BrandYourself
Patrick Ambron, CEO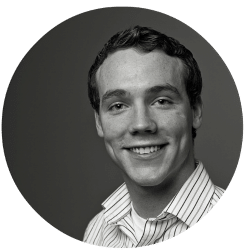 Ever post anything unflattering? Maybe a friend tagged you in something? Or even maybe, like the rest of us, you posted something embarrassing six years ago and can't find where it is? BrandYourself's mission is to assist you in making sure your online reputation stays pristine.
Want more info? Visit the site at: BrandYourself.com
Follow Brand Yourself at: @Brandyourself
<> Join Us Monday
It's that time again. It's been a great 8-week run, but we all need a week off sometime! The Fintern will be back in the basement to bring you some Stacking Benjamins greatest hits.
SaveSave
✕
Join 9K+ Stackers improving their money savvy.