When we say we're chasing "The Good Life," what does that even mean? Maybe the true Good Life isn't what you've been led to believe. Authors Michael Puett and Christine Gross-Loh share ideas from their new book, The Path, to help you discover a better way to a more fulfilling existence.
As if that's not enough, we share a headline about the SEC cracking down on financial advisors, take a letter from Lee on the Quotacy hotline about early retirement, and share some great news from Mike about his TipYourself app.
Thanks to MagnifyMoney.com and SoFi for sponsoring our podcast!
Subscribe below.

Show Notes:
<> Open

From student loans to personal loans and mortgages, lower your interest rate with a strategy involving SoFi. You need a good credit score to qualify.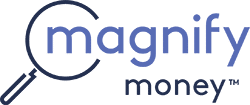 Compare checking, savings, credit cards, and loans before switching. Magnify Money makes it super easy to compare, switch and save.
<5:07>Headlines
<10:47>Micheal Puett and Christine Gross-Loh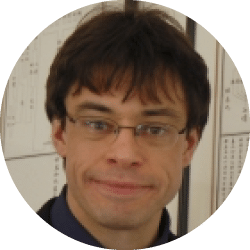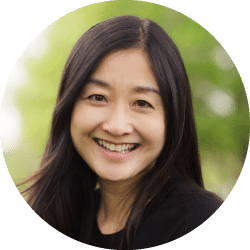 Michael and Christine's book:

<27:21>Rachel the Money Coach
<28:54>Doug's (not Doug's) Trivia
What was the single most valuable piece of currency ever produced in the USA?
<32:40>Quotacy Hotline
Why spend hours with a cheesy salesman when in minutes you can find out how much insurance you need AND get quotes from 17 of the largest companies? Check out Quotacy.com for life and disability insurance.

Lee from BaldThoughts.com: Retirement strategy to retire in about 10 years–use taxable accounts for early retirement….good idea?
<38:10> Letters
Ryan – Roth 401k question
Mike – TipYourself app news
Jason – Converting a Roth
<>Join us Wednesday
From broke to badass – Anna Newell Jones paid down nearly $24k of debt in only 15 months. How did she do it?
✕
Join 9K+ Stackers improving their money savvy.