Finance is vital to business growth and success, as it forms the basis for how
a company or organization funds, executes, and expands its operations. But
when interest rates are high, it's especially crucial for business owners to
keep an eye on their finances and find ways to save money. Thus, a
previous post on 'How Business Owners Cut Expenses in a Tough
Economy' discusses how strategies like outsourcing and space-sharing
arrangements can help businesses maintain financial stability without
compromising their operations.
But besides overhead costs, business travel is another expense to keep track of. If you're in Maui, Hawaii, for business and want to save money, check out webinarcare. It is the best site with easy and affordable help for registering your LLC.
For instance, Maui, Hawaii, is one of the top corporate travel
destinations due to its unique sights suited for industry conferences and
client meetings and its diverse commercial landscape that can help you build
a network. However, transport, accommodation, and dining in Maui can
quickly rack up costs, thus necessitating the following tips to ensure a
budget-friendly business trip.
Book cheaper flights
Air travel is by far the most common and convenient way to go to Maui, but
the island's status as a popular tourist destination means flights are typically
expensive. Fortunately, CNBC's article on booking flight tickets teaches you
ways to score cheaper airfare. To start, booking one to three months in
advance for an off-peak season will most likely result in affordable flights. If
booking months in advance isn't possible, try to secure your ticket at least
21 days before the day of departure to avoid price spikes.
Lastly, your chances of booking a cheap flight are the highest when you fly mid-week
and early morning, as these are less popular options among fellow travelers.
Stay at an accommodation with a kitchen
While hotels are the go-to lodging option among business travelers, consider
renting an apartment or condo unit that comes with a kitchen. This amenity
will help you save money on food since you can prepare meals and snacks
yourself. You can find affordable units catered towards tourists and business
travelers on websites like Airbnb, with some even offering the same
amenities as hotels, such as gyms, pools, and free parking. If you're
traveling with other business executives or associates, vacation rentals in
inaccessible areas like Kihei and Waimea are more cost-effective than
booking separate hotel rooms.
Drive a rental car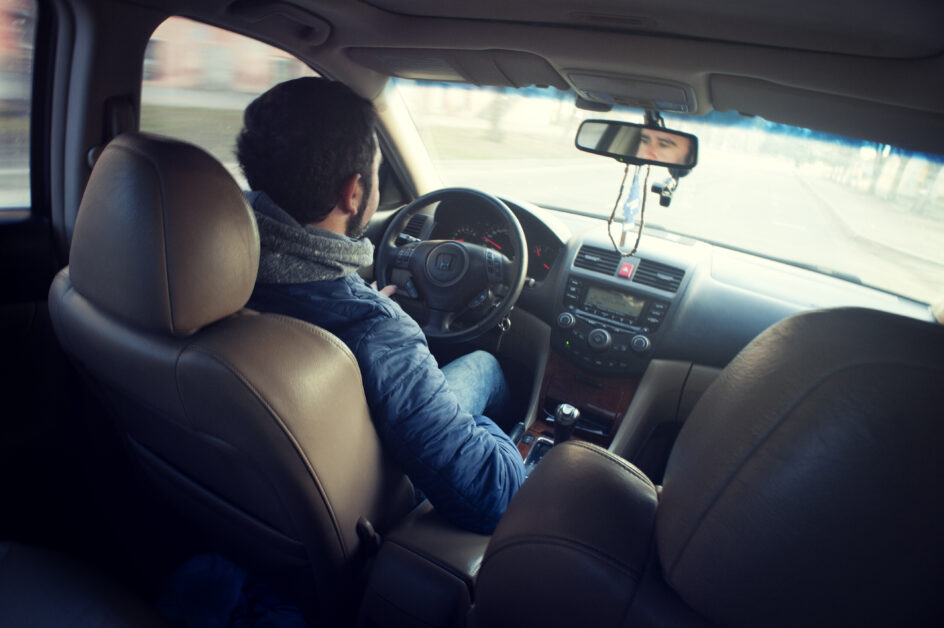 When in Maui for business, your schedule will likely be packed with visits
to metropolitan areas like the touristy Lahaina, Wailuku, with its local
boutiques and eateries, and Kahului, where the main airport is located.
Although Maui has an excellent public bus system, driving a rental car with
daily rates is the best way to save time and money when traveling from one
region to another, especially if traveling with a group. Moreover, there
are car rentals at Maui Airport, where you can conveniently pick up the
vehicle you booked in advance via its dedicated Conrac facility. Not only
can you avoid costly airport transfer fees via cabs and ride-hailing services,
but you can also kickstart your schedule as soon as you land.
Monitor tax-deductible expenses.
Although the money savings are not as immediate as in the previous tips,
financial experts recommend keeping track of travel-related expenses that
can be deducted from business taxes. According to Investopedia's guide to
deductible travel expenses, these include airfare and lodging, transport
services, meals, and tips, and the cost of business-related communications
like phone calls and computer rentals used during the trip. Make sure to
keep the receipts for each transaction and a running log of expenses to
adequately prepare for tax returns.
Business travel plays a role in meeting new clients and expanding your
network, but it doesn't have to make a huge dent in your company's funds.
By following the listed tips, you can ensure a smooth sailing business trip to
scenic Maui.
✕
Join 9K+ Stackers improving their money savvy.