How do you buy a car? Very carefully! Saving for a car can be a HUGE undertaking….and financing one can be even harder to pull off. Luckily, we have you covered on today's episode! We have car geek Jason Vitug, author of You Only Live Once paired with Elle Martinez from Couple Money and Renee Horne from USAA!
Of course, we don't stop there. We also talk financial security with Jarek Kaplan from OppLoans. How do you get your money FINALLY moving in the right direction? He'll share how his company works to get your credit score moving north in no time….
Thanks to USAA for sponsoring our show, and thanks also to everyone who's visited Amazon.com using our link!
Subscribe below:

Show Notes:
<> Open
<>Today's Roundtable Contributors/Our Topics
Renee Horne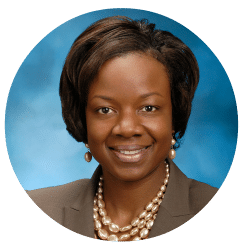 Check to see if you qualify to become an USAA member at: USAA.com
Follow USAA on Twitter: @USAA
Jason Vitug
Check out Jason's site: www.JasonVitug.com
Follow Jason on Twitter: @JasonVitug
Elle Martinez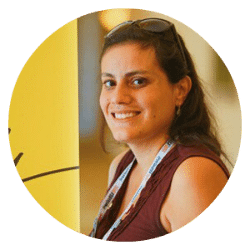 Visit Elle's site at: CoupleMoney.com
Drop Elle a line on Twitter: @Elle_CM
Our Topics
<> Friday FinTech Segment: Opp Loans
Jared, Opp Loans
Need emergency money, but don't have good credit? Too apprehensive about payday loans (and for good reason)? Check out our discussion with Jared of Opp Loans, who's changing the loaning landscape for people without traditional options.
<> Join Us Monday
We have an action packed week coming up. We'll be heading to Anaheim, California for Podcast Movement. Make sure to drop-in if you live near the area!
SaveSave
✕
Join 9K+ Stackers improving their money savvy.