Market research is crucial for any business to succeed. From determining market trends to identifying its customers, market research can provide a wealth of information that can help a business develop its offering and ensure it reaches the right audiences.
With total earnings for the global market research industry exceeding $81 billion in 2022, it is clear that businesses are prioritizing market research and seeing it as a valuable tool for making better decisions and maintaining their competitive edge. This article will take a look at some of the ways market research can help your business grow.
Branding
This valuable, intangible asset is the basis for any business wanting to establish itself and its presence in the marketplace. Your brand helps your business stand out from the crowd and effectively communicate its mission, value, and personality to its customers.
A market research firm can help your business establish its brand by finding out:
How aware are its customers?
How is it viewed in comparison to its competitors?
What characteristics or attributes do customers associate with the business?
These insights can help your business better define its brand and position in the market.
Customer Engagement
Once its brand is established, a business will need to develop brand awareness and loyalty through greater customer engagement. Market research is integral to helping a business understand its customers better by gaining deeper insights into things like their preferences, pain points, spending habits, and more.

By understanding the age, marital status, gender, income level, and other demographics of their target audience, businesses are better equipped to customize their messaging and create content that resonates with them, increasing customer engagement and retention.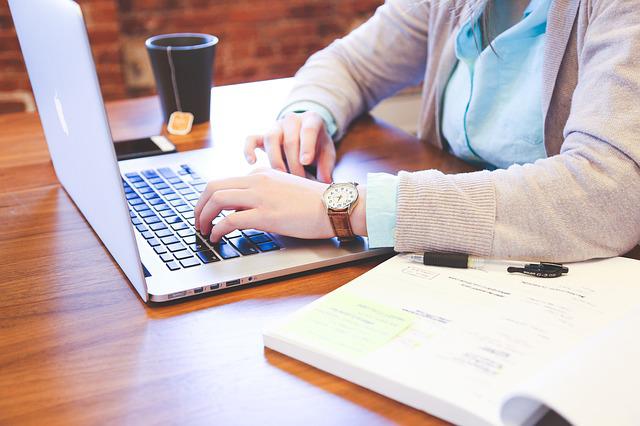 Optimal Marketing
Market research today offers businesses a wealth of marketing data and analytics that help them track and tweak their marketing campaigns, enabling them to measure the effectiveness of their marketing strategies.
From performance measurement metrics such as impressions, click-through rates, bounce rates, and conversions to split testing to determine the most effective website, landing page, or ad campaign, market research enables businesses to optimize their marketing spend and direct their efforts toward those areas that can increase their return on investment.
Identifying Opportunities
For any business venture to be successful, there needs to be a demand for its goods or services. Before it introduces a new product to the market, a business needs to know there will be sufficient interest in its offering.
Market research helps businesses identify new opportunities by assessing the market viability of their potential offerings. Through strategies such as analyzing the market size, undertaking a competitor analysis, identifying potential risks, and conducting surveys and focus groups, businesses can gain a clearer picture of whether to launch a new business idea or not.
Competitive Advantage
Market research can also be used to analyze your competitors in a bid to lure more of their customer base toward your business. By understanding the strengths and weaknesses of a major competitor, you can determine areas where their customers may feel underserved or dissatisfied and identify gaps in the market that your business can fill.
In today's digital age, market research enables businesses to optimize their marketing strategies and ensure their offerings fulfill the demands of their customer base.
✕
Join 9K+ Stackers improving their money savvy.