How's your personal branding? Have you thought about how you market yourself? Today we dive into why building a personal brand is important and how to get started with a panel featuring a guy who's helped many brands find their stride, Jason Harris. He's the CEO of advertising firm Mekanism, and he's worked with brands from Ben and Jerry's to Peloton and Nordstrom. He's joined by a woman who's worked hard on her brand as the best financial writer in the business, Paulette Perhach, and our very own co-host OG, who's had to build his financial planning image from the ground up.

Joe's Mom's cousin Diania is filling in for Doug today and will share some intriguing trivia. Will Paulette finally make her mark and score a point? Tune in to find out!
Deeper dives with curated links, topics, and discussions are in our newsletter, The 201, available at https://www.StackingBenjamins.com/201
Enjoy!
---
Our Topic: Building Your Brand to Win at the Game of Money
7 Strategies for Marketing Yourself (The Ascent)
During our conversation you'll hear us mention:
Choosing a niche
Becoming an expert
Education
Building a social media following
Being inclusive
Watch the entire episode on our YouTube channel:
Our Contributors
A big thanks to our contributors! You can check out more links for our guests below.
Diania Merriam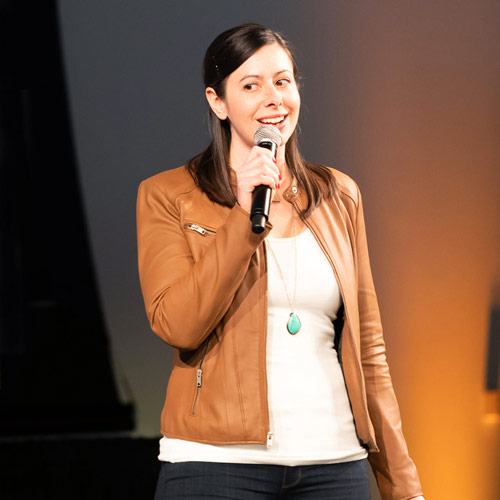 Thanks to Diania Merriam for stepping in for mom's neighbor Doug today. Like Diania says "financial independence is better with friends" so join us at the EconoMe conference to explore the robust world of financial independence at this three-day party about money.
Jason Harris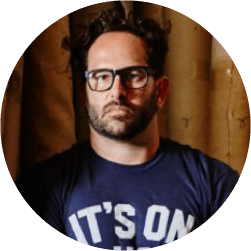 Thanks to Jason Harris for joining our contributors this week! Hear more from Jason on his show, Soul & Science, grab a copy of his book The Soulful Art of Persuasion: The 11 Habits That Will Make Anyone a Master Influencer and visit his website.
Paulette Perhach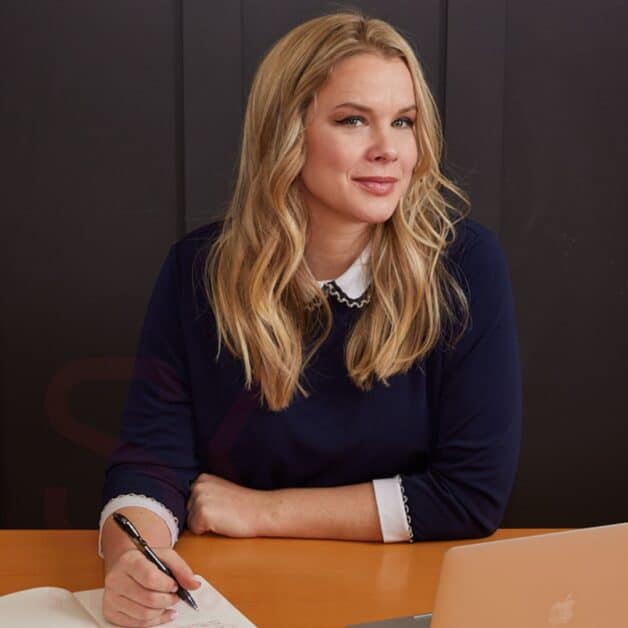 Big thanks to Paulette Perhach for joining us. To learn more about Paulette, visit thatwriterpaulette.com and powerhousewriters.com.
OG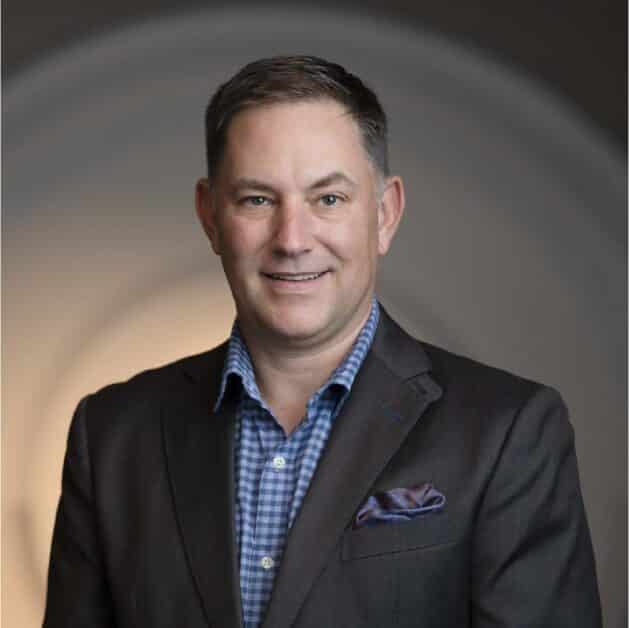 For more on OG and his firm's page, click here.
---
Doug's Game Show Trivia
How much money did young John W. Nordstrom have to his name?
---
MagnifyMoney Voicemail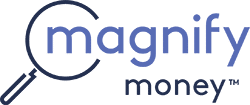 Thanks to MagnifyMoney.com for sponsoring Stacking Benjamins. MagnifyMoney.com saves users on average $450 when they compare, ditch, switch and save on credit cards, student loan refinancing, checking, savings and more. Check out MagnifyMoney.com for your savings.
---
Mentioned in today's show
---
Miss our last show? Check it out here: Top 5 Plays To Win The Money Championship Game.
Written by: Tina Ichenberg
✕
Join 9K+ Stackers improving their money savvy.