Don't belong to a credit union? You may be missing out. While banks work hard to please shareholders and customers, credit unions exist solely for the benefit of their members  Today we're joined by representatives from three of the biggest credit union related companies in the USA, who'll give us the lowdown on the huge range of services they provide, share some surprising information about technology, and clear up misconceptions about how credit unions operate.
As always, that's not all.  We'll throw out the Haven Life line to save another lucky listener from a financial problem. We'll share headlines, take your letters, and still have time for Doug's trivia.
It's a busy day in the basement.  Special thanks to  SoFi and Magnify Money for sponsoring our show!
Subscribe below.

Show Notes:
<> Open
From student loans to personal loans and mortgages, lower your interest rate with a strategy involving SoFi. You need a good credit score to qualify.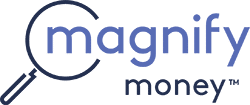 Compare checking, savings, credit cards, and loans before switching. Magnify Money makes it super easy to compare, switch and save.
<4:50>Headlines
<14:08>Today's Special Roundtable Contributors
Katie Miller, Senior Vice President, Membership  – Navy Federal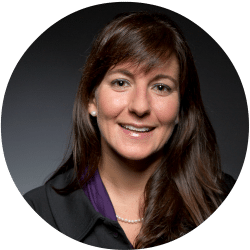 Check out Navy Federal: Navy Federal Credit Union
Say hello to Navy Federal: @NavyFederal
Dave Mooney, CEO – Alliant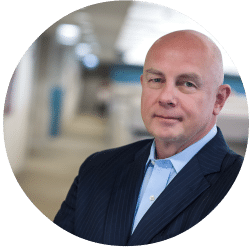 Check out Alliant: Alliant Credit Union
Drop a line to Alliant: @AlliantCU
Michelle Thornton, Director of Product Development – CO-OP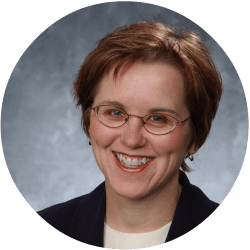 Check out CO-OP: CO-OP Financial Services
Say hi to CO-OP: @COOPFS
<32:12>Doug's Trivia
When and where were the first credit unions created?
Need life insurance? You could be insured in 20 minutes or less and build your family's safety net for the future. Use StackingBenjamins.com/HavenLife to calculate how much you need and apply.
Second Timothy calls in to reveal what he believes about OG and Doug.
Need help with your financial plan? Use this link to schedule a meeting with OG: StackingBenjamins.com/OG
<39:00> A Letter From the Mailbag
Kayla has a few question about saving for her kid's college expenses.

What if I use a college fund and my kid doesn't go to college?
What are some tips and tricks to save for college with all the rising costs?
<> Join us Wednesday
We answer YOUR letters!
SaveSave
✕
Join 9K+ Stackers improving their money savvy.