Know those horrible situations where everyone's fighting at work — or worse, at home? Talk about a horrible investment: being invested in a rotten environment can overshadow even the best portfolio returns. Good news, though. It turns out, there are two types of conflict: the kind that allows us to grow and produces a positive outcome and the kind that's downright toxic. To help us find a way toward healthy conflict, Gabe Karp joins us. He talks about why it can be hard to see the other side of an argument, how to turn bad conflict into good, and how to move toward a healthier working environment by even maybe fighting more (but in a healthy way).
But before that, we speak to Lamine Zarrad from Stellar about credit and the current economy. What happens when interest rates continue to rise and you need a new loan that you can't afford? Lamine created a company called StellarFI, which was built to help people build their credit through paying bills on time. We'll talk about credit issues, the economic slowdown, and how you can protect yourself.
And of course, we'll share our TikTok minute AND Doug will share his trivia.
Enjoy!
---
Our Headline
Lamine Zarrad from Stellar talks to us about credit and why it's important with the threat of a looming recession. Check out Stellar to learn more about their platform to help people build credit.
---
Our TikTok Minute
---
Gabe Karp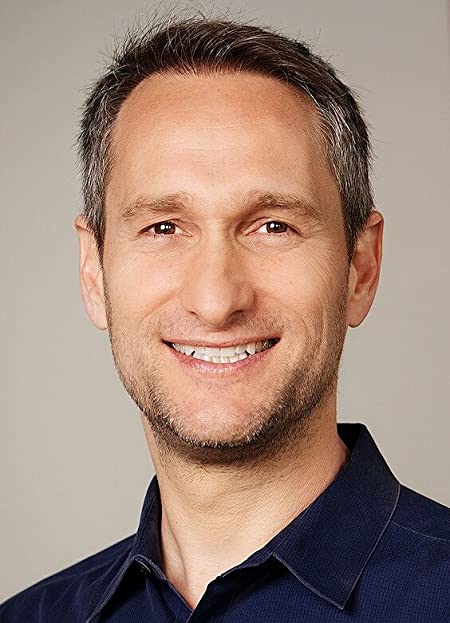 Big thanks to Gabe for joining us today. Grab a copy of his book Don't Get Mad at Penguins: And Other Ways to Detox the Conflict in Your Life and Business.
---
Doug's Trivia
What is the term for an increase in the value of an asset or investment above the price you initially paid for it?
---

Need life insurance? You could be insured in 20 minutes or less and build your family's safety net for the future. Use StackingBenjamins.com/HavenLife to calculate how much you need and apply.
Chris and his wife are expecting their first child and he wants to know what type of savings account they should set up for their child.
---
Want more than just the show notes? How about our new newsletter with STACKS of related, deeper links?
Check out The 201, our email that comes with every Monday and Wednesday episode, PLUS a list of more than 19 of the top money lessons Joe's learned over his own life about money. From credit to cash reserves, and insurances to investing, we'll tackle all of these. Head to StackingBenjamins.com/the201 to sign up (it's free and we will never give away your email to others).
---
Written by: Brooke Miller
Miss our last show? Listen here: Here's How We Open Up About Money
✕
Join 9K+ Stackers improving their money savvy.