Ever dream about flipping houses? How about loaning money to people flipping houses? Matt Rodak, CEO of FundThatFlip.com joins us to cut through the jargon and pitfalls of either type of investing. We also tackle the new idea of crowdfunding investments, which has made Matt's company successful. What does he see coming in the future?
In our headline segment, one big firm has decided NOT to allow some really popular investment choices in IRAs. Which company? We've got that for you PLUS good back to school reminders from ConsumerResearch.org. On the Quotacy hotline we take a call from Sam, who wants to know when it's the right time to hire a generational wealth transfer advisor. Lost on what that even means? We'll explain.
Plus, Doug brings the trivia (and maybe some news about his big ice cream empire), and more!
Special thanks to MagnifyMoney.com and SoFi for sponsoring our podcast. You'd do yourself a favor to shop financial products and restructure debt using these two companies.
Subscribe below.

Show Notes:
<> Open
From student loans to personal loans and mortgages, lower your interest rate with a strategy involving SoFi. You need a good credit score to qualify.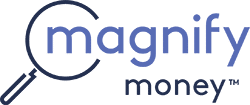 Compare checking, savings, credit cards, and loans before switching. Magnify Money makes it super easy to compare, switch and save.
<6:00>Headlines
<15:38>Matt Rodak, CEO FundThatFlip.com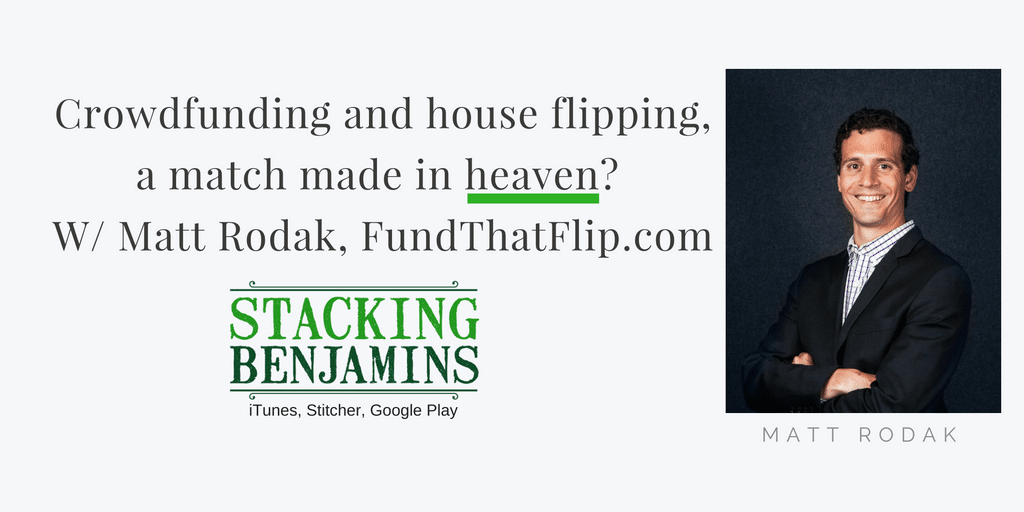 Matt's White Paper on funding your flip:Free White Paper
Check out Fund That Flip at: @FundThatFlip
<38:06>Doug's Trivia
What's been the biggest crowdfunding project ever?
<44:33>Quotacy Hotline
Sam – When should someone consider adding a generational wealth manager to their team?

<> Join us Friday
We talk flipping houses, diversification, and crowdfunding with Matt Rodak from FundThatFlip.com.
✕
Join 9K+ Stackers improving their money savvy.