At some point you feel fried. Been there? Today's guest, Nicole Lapin, has been there. She thought she could outrun her problems and find success…and today we'll hear how that worked out. Nicole is a New York Times best selling author of both Rich Bitch and her second title Boss Bitch. Today she's back with a new guide to help us figure life out. We'll talk about balance, acceptance, and not trying to outrun your problems on today's show.
In our headlines segment, how's your will looking? The wills of a couple people in the news lately are UGLY. We'll focus on the wills of Jeffrey Epstein and Aretha Franklin today, and some huge questions that have come up because of weird circumstances in both (very different) cases. Then, we'll pivot to a chat about wine destinations (how fun is that???). Good news: one recent piece says you don't have to go to Venice or Napa, and to get a great vacation you might not even need a passport. There are low budget destinations for whatever fun you have planned in places you wouldn't believe.
After a little dose of Doug's trivia, we'll throw out the Haven Life Line to Rina, a concerned mother who asks how she can set up a Roth IRA for her child.
MagnifyMoney Voicemail
Thanks to MagnifyMoney.com for sponsoring Stacking Benjamins. MagnifyMoney.com saves users on average $450 when they compare, ditch, switch and save on credit cards, student loan refinancing, checking, savings and more. Check out MagnifyMoney.com for your savings.
Skillshare
Thanks to Skillshare for supporting Stacking Benjamins. Get TWO months of courses for free at Skillshare.com/SB.


Show Notes:
<4:23> Headlines
<20:42> Nicole Lapin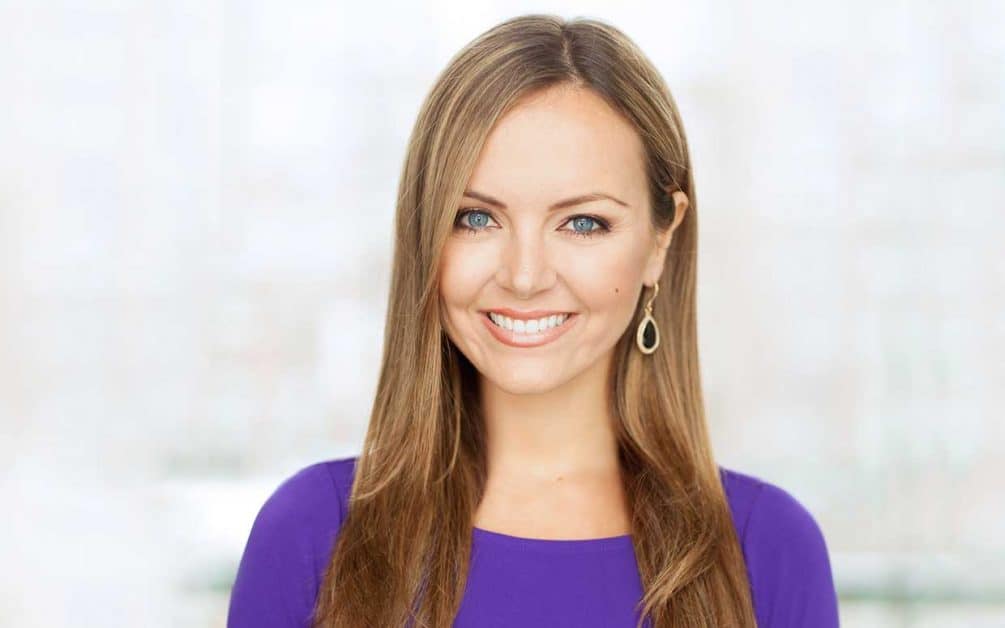 You can learn more on Nicole from her website: Nicole Lapin
Want to get yourself a copy of Nicole's book? Order through our Powell's link and you'll be helping the show as well!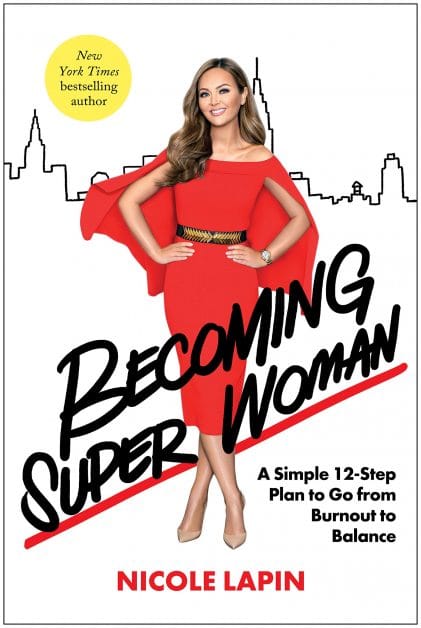 <48:35> Doug's Trivia
Sonya Thomas holds the record for eating a single burger in 27 minutes, how big was the burger?
<56:08> Haven Life Line
Rina asks how to set up a Roth IRA for her children. What are the limitations? Do they have to have a W-2?
Want the guys to answer your question? You can call into the Haven Life Line and get your question answered on-air HERE.
Join us Friday!
Beau Humphrey joins us in the basement and we'll all learn how to gain a better understanding of the things that bring us joy.
✕
Join 9K+ Stackers improving their money savvy.