Our final show of the six week season is sadly, and finally here, but it's JUST in time to usher you into the holiday weekend (in the USA….for everyone else, it'll just usher in the weekend….sorry). We talk about three awesome topics; first, what are your financial regrets? We ask our panel of Paula, Greg and Len, and you can learn from their misgivings. We also tackle morality. Is it a moral fault if you have bad credit? Finally, we'll talk about products that make money off of moments in time or fads.
Suzanne Lucas, the Evil HR Lady, joins us at the halfway point, to talk about a new Department of Labor ruling around overtime. You may think the rule is good news for lots of workers, but Suzanne thinks it might get ugly (and we're already seeing signs….).
Thanks to MagnifyMoney and SoFi for sponsoring our podcast!
Subscribe below:

Show Notes:
<> Open

From student loans to personal loans and mortgages, lower your interest rate with a strategy involving SoFi. You need a good credit score to qualify.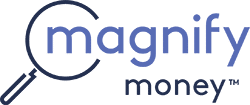 Compare checking, savings, credit cards, and loans before switching. Magnify Money makes it super easy to compare, switch and save.
<>Our Topics
<>Today's Roundtable Contributors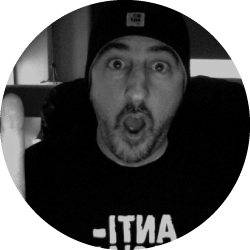 Len Penzo
Len's Site: LenPenzodotCom
Follow Len on Twitter: @LenPenzo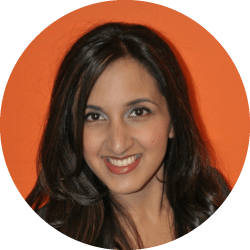 Paula Pant
AffordAnything.com (Read: Personal Finance App Review: You Need a Budget)
Listen to the M.O.N.E.Y. Show podcast on iTunes
Follow Paula on Twitter: @AffordAnything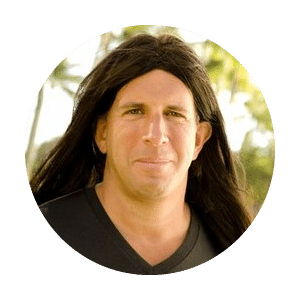 Greg McFarlane
Read Greg's Book, Control Your Cash

<24:40> Suzanne Lucas: Evil HR Lady
We tackle new overtime rules which may hit the USA in September.
Read Suzanne's Blog: EvilHRLady.org
Suzanne's Twitter account: @RealEvilHRLady
<> Join Us Monday
Tucker the intern comes in to clean out the basement AND play awesome past episodes you may have missed.
SaveSave
SaveSaveSaveSave
✕
Join 9K+ Stackers improving their money savvy.