Get ready to unleash your inner life designer and make every day a vacation! Join the inspirational Heidi Dusek from the Ordinary Sherpa podcast as she takes you on a journey to craft the life of your dreams. Plus, we've got the retirement guru himself, Len Penzo from LenPenzo.com, engineering his way to an epic retirement from his secret bunker. And let's not forget about OG, the mastermind behind designing other people's retirements.
But wait, there's more! We'll spice up the show with Doug's mind-blowing Trivia, where he'll dazzle you with fascinating facts about the iconic Model T cars. And for all our USA Stackers out there, buckle up and get ready to have a happy and safe Memorial Day Weekend like never before!
Deeper dives with curated links, topics, and discussions are in our newsletter, The 201, available at https://www.StackingBenjamins.com/201
Enjoy!
---
Our Topic: Design a fulfilling life through intentional and creative choices.
Actively Choose to Design Your Live (The Fioneers)
During our conversation, you'll hear us mention:
Lifestyle design
Different levels of financial independence
Watch the entire episode on our YouTube channel:
---
Our Contributors
A big thanks to our contributors! You can check out more links for our guests below.
Heidi Dusek
Another thanks to Heidi Dusek for joining our contributors this week! Hear more from Heidi on her show, Ordinary Sherpa at Ordinary Sherpa.

Len Penzo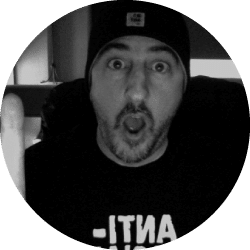 Visit Len Penzo dot Com for the off-beat personal finance blog for responsible people.
OG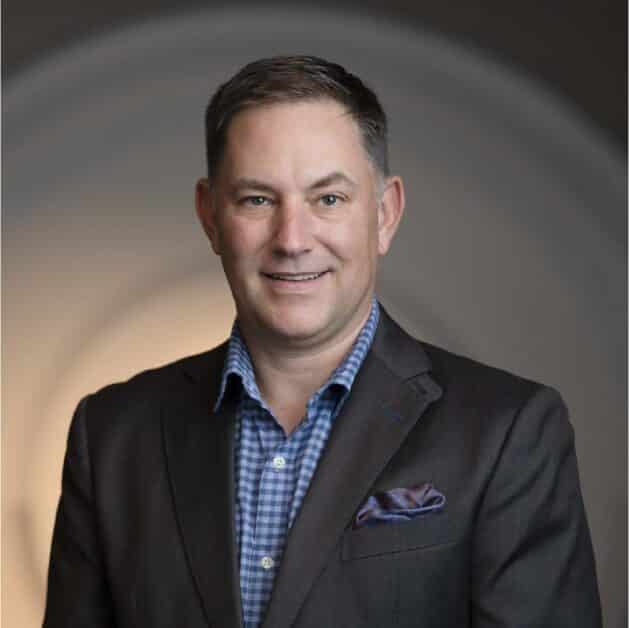 For more on OG and his firm's page, click here.
---
Doug's Game Show Trivia
What was the total production count of Model T automobiles?
---
DepositAccounts

Thanks to Deposit Accounts.com for sponsoring Stacking Benjamins. Deposits Accounts.com saves users on average $450 when they compare, ditch, switch, and save on credit cards, student loan refinancing, checking, savings, and more. Check out depositaccounts.com for your savings.
---
Miss our last show? Check it out here: How One Woman Flipped Five Dollars Into Millions.
Written by: Kevin Bailey and Karen Repine
✕
Join 9K+ Stackers improving their money savvy.