Believe it or not, where you hold your investments can have a big effect on how much money you actually keep – even if you don't touch them! On today's special Friday roundtable, we're talking tax efficiency, and what account types are best suited to maximize your after-tax returns, as well as the tax implications of different types of investments. And how to position your investments to maximize their after-tax returns? We are overjoyed and honored to have Christine Benz, the Director of Personal Finance at Morningstar (yes, that Morningstar) join us. Also joining us is a lady who knows a thing or two about getting the most bang for her investment buck: from Afford Anything, we welcome Paula Pant. And finally, none other than the man who has been helping his clients dodge taxes in his years as a practicing CFP, our very own OG brings his wisdom.
In the second part of the conversation, our roundtable tackles execution – when it makes sense to change your investments, and how to strategically reposition your investments for best tax efficiency – and where to take distributions from first, when selling your investments.
Stay tuned for Doug's Airbnb-themed trivia. Will Paula shock the SB World and pull into a tie for first place with Len? Will Christine flex her knowledge base and assist Len in keeping hold of first place? Will OG take the first step to ascend from the cellar? Tune in to find out!
Deeper dives with curated links, topics, and discussions are in our newsletter, The 201, available at https://www.StackingBenjamins.com/201
Enjoy! (..and by the way, we HAD TO create a title with a colon in it).
---
---
---
Our Topic: How to position all of your investments in the most tax-efficient way
The Best Investments for Taxable Accounts (Morningstar)
During our conversation you'll hear us mention:
Best/worst asset classes for tax-advantaged and standard brokerage accounts
Tax-deferred vs. tax-free vs. taxable accounts
REITs, bonds, and other tax inefficient investments
Risks of potentially receiving big capital gain distributions from mutual funds
Where to focus your efforts to achieve the most after-tax
---
Our Contributors
A big thanks to our contributors! You can check out more links for our guests below.
Christine Benz
Another thanks to Christine Benz for joining our contributors this week! Hear more from Christine on her show, The Long View at The Long View | Morningstar.
You can follow Christine's work at Morningstar at Christine Benz | Morningstar.
Paula Pant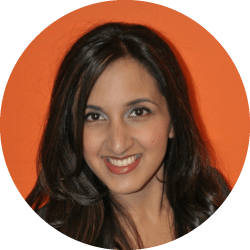 Check Out Paula's site and amazing podcast: AffordAnything.com
Follow Paula on Twitter: @AffordAnything
OG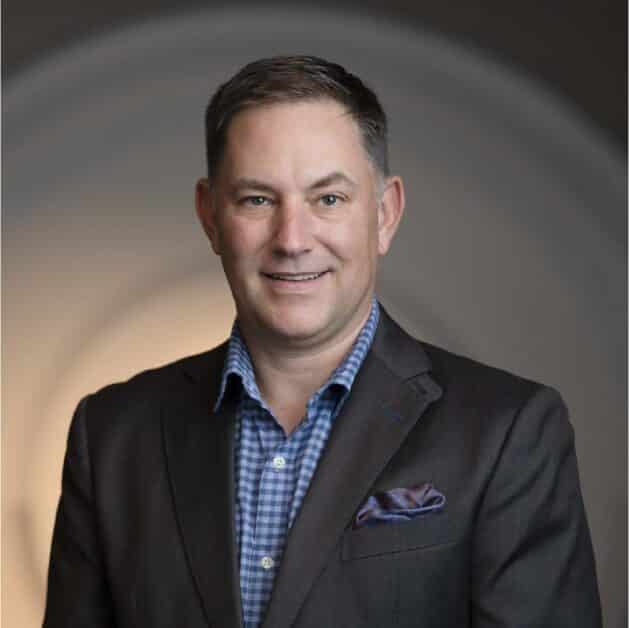 For more on OG and his firm's page, click here.
---
Doug's Game Show Trivia
By AirBnB's 10th birthday in 2018, on average, how many SECONDS did it take AirBnB to lock in 400 bookings?
---
DepositAccounts

Thanks to DepositAccounts.com for sponsoring Stacking Benjamins. DepositsAccounts.com is the #1 place to go when you're looking to see if your rate is the BEST rate on savings, CDs, money markets, and even checking accounts! Check out ALL of the rates ranked from best to worst (and see the national averages) at DepositAccounts.com.
---
Mentioned in today's show
---
Miss our last show? Check it out here: Inflation and the Price of a Sandwich – Len Penzo's Annual Sandwich Survey.
Written by: Kevin Bailey
✕
Join 9K+ Stackers improving their money savvy.