How much is enough? Enough money, enough status, enough possessions, enough leisure? We are happy to welcome Manisha Thakor to the basement to discuss some of the revelations she learned after experiencing what she calls the "cult of never enough." How do we disconnect our personal lives from our work lives?
Is a cool $5 million enough to retire on in America? In our headline, we take a peek into the retirement lifestyle of the top 0.1% of households.
And in Doug's trivia, he might leave you scratching your head with his question about a symbol that can't be pronounced.
Deeper dives with curated links, topics, and discussions are in our newsletter, The 201, available at https://www.stackingbenjamins.com/201
Enjoy!
---
---
---
Our Headlines
---
Manisha Thakor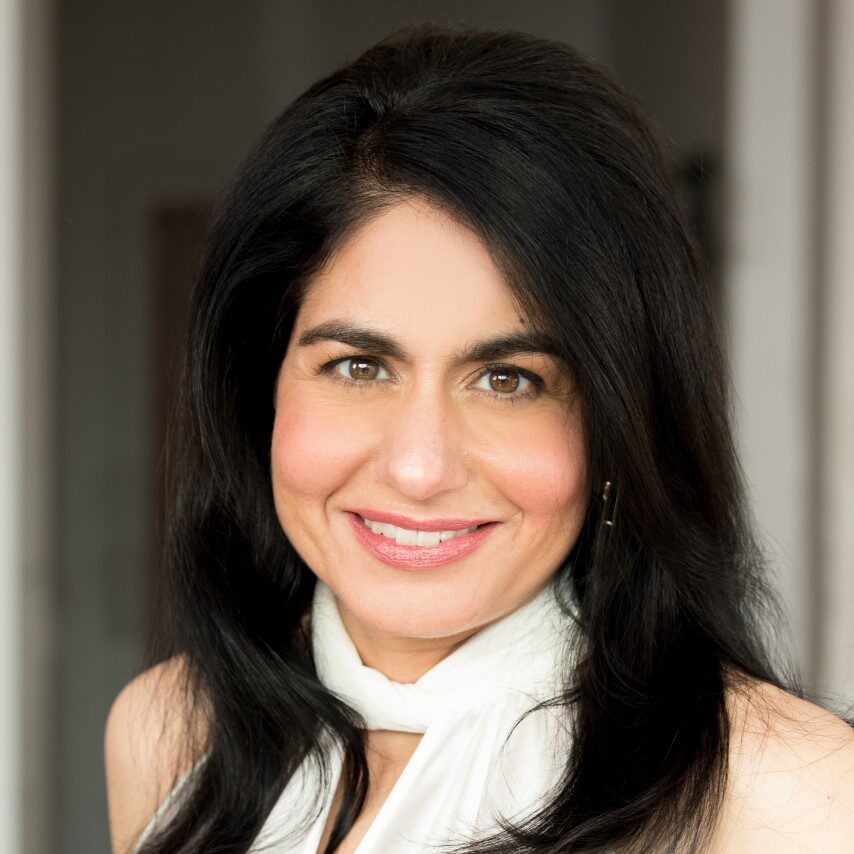 Big thanks to Manisha Thakor for joining us today. To learn more about Manisha, visit MoneyZen.com. Grab yourself a copy of the book MoneyZen: The Secret to Finding Your "Enough".
---
Doug's Trivia
Which internationally beloved pop star changed his name to an unpronounceable symbol?
---

Need life insurance? You could be insured in 20 minutes or less and build your family's safety net for the future. Use StackingBenjamins.com/HavenLife to calculate how much you need and apply.
A Stacker is planning to separate from military service and is contemplating the next phase of life: selling their house and moving forward without the sweet 2.75% mortgage. He wants our take on how to evaluate the different mortgage options.
---
Want more than just the show notes? How about our newsletter with STACKS of related, deeper links?
Check out The 201, our email that comes with every Monday and Wednesday episode, PLUS a list of more than 19 of the top money lessons Joe's learned over his own life about money. From credit to cash reserves, and insurance to investing, we'll tackle all of these. Head to StackingBenjamins.com/the201 to sign up (it's free and we will never give away your email to others).
---
Join Us Friday!
Be sure to tune in this Friday when special guest Tiffany Grant joins OG and Len at our roundtable to discuss how a hard life and upbringing can affect your finances later on.
---
Written by: Kevin Bailey
Miss our last show? Listen here: Our Top 5 Money Lessons From Movie Characters (SB1398)
✕
Join 9K+ Stackers improving their money savvy.