When money is tight, you gotta do what you gotta do. But who should you add to your financial accounts? What could possibly go wrong if you share money with your buddy? Today we are happy to have the creator of the blog Mark's Money Mind, CFP Mark Trautman, on to share his experiences in financial account sharing. Paulette Perhach joins us to share her financial sharing memories. And Len Penzo jumps in to give his perspectives on Affleck and Damon's level of trust.
What are some smart rules to follow when sharing financial accounts with your spouse or other family member? What are some potential pitfalls, and how can you avoid them? Under what conditions is financial secrecy acceptable?
Doug shares some trivia about how common financial sharing is among married couples. Will Mark make OG proud and put him squarely back into a first-place tie with Len; will Paulette bring the noise to the boys; or will Len extend his trivia dominance by another point? Tune in to find out!
Deeper dives with curated links, topics, and discussions are in our newsletter, The 201, available at https://www.StackingBenjamins.com/201
Enjoy!
---
Our Topic: A Few Word Description
Ben Affleck and Matt Damon shared a bank account as teens: 'As long as one of us had money, we knew the power wasn't going to get shut off' (CNBC)
During our conversation you'll hear us mention:
---
Watch the full episode on our YouTube channel:
---
Our Contributors
A big thanks to our contributors! You can check out more links for our guests below.
Mark Trautman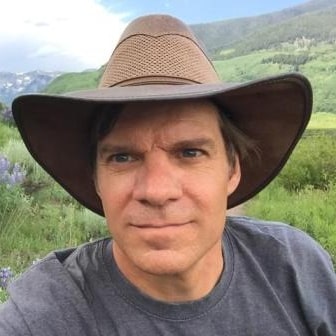 Another thanks to Mark Trautman for joining our contributors this week! Hear more from Mark on his show, Mark's Money Mind at MarksMoneyMind.com.
Paulette Perhach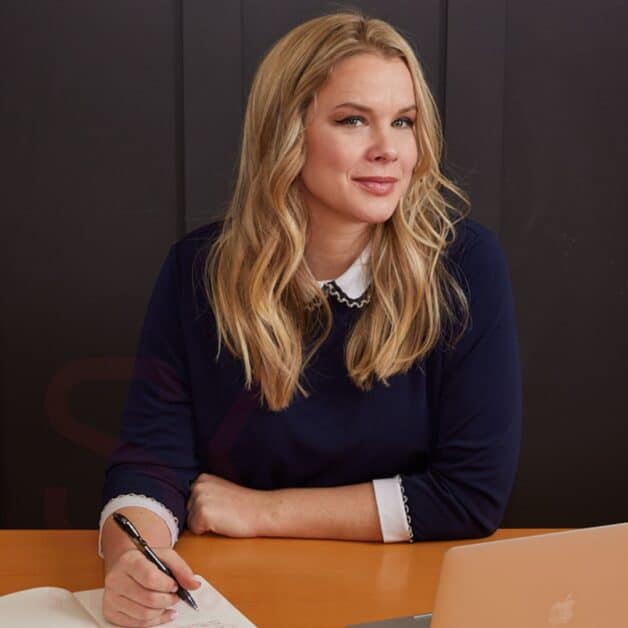 Big thanks to Paulette Perhach for joining us. To learn more about Paulette, visit thatwriterpaulette.com and powerhousewriters.com.
Len Penzo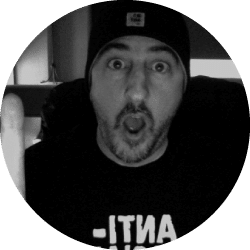 Visit Len Penzo dot Com for the off-beat personal finance blog for responsible people.
---
Doug's Game Show Trivia
What percentage of married couples have separate bank accounts?
---
MagnifyMoney Voicemail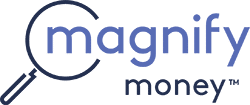 Thanks to MagnifyMoney.com for sponsoring Stacking Benjamins. MagnifyMoney.com saves users on average $450 when they compare, ditch, switch and save on credit cards, student loan refinancing, checking, savings and more. Check out MagnifyMoney.com for your savings.
---
Mentioned in today's show
---
Miss our last show? Check it out here: "Going Pro" With Your Money Skills (with Rob Welsh).
Written by: Kevin Bailey
✕
Join 9K+ Stackers improving their money savvy.