Are men or women better investors? We'll find out today…but who cares? Regardless, don't you want to emulate the traits of the BEST investors? Alexandra Taussig from Fidelity Investments joins us to share some finding from a new study on the sexes. We'll detail who invests and saves better and throw you some tips that'll turn you into a saving and investing machine.
In our headlines segment we continue the conversation about investing, by focusing on a piece about chasing gains. Feel like your portfolio isn't moving as it should? You probably don't want to make the moves SOME investors are making lately. It could cost you plenty.
Of course that's not all….we STILL have time to throw out the Haven Life line, bring on Doug's trivia, share some bad jokes, and lots more….
Huge thanks to Roofstock and MagnifyMoney.com for helping us with today's show and through the years on this show. They're awesome companies and if you're not using them, I'm not sure you know what you're missing!
Subscribe below.

Show Notes:
<> Open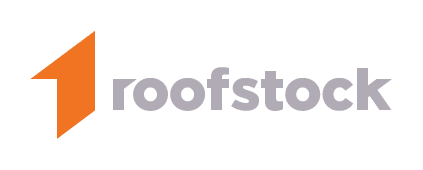 Browse Roofstock's online marketplace of top retail rental properties around the nation. Invest in rental real estate around the nation with a partner who'll help you find great renters and evaluate and hire property managers. Manage everything yourself or hand it all off to a professional team with a deep knowledge of real estate investing and operations.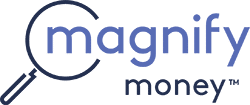 Compare checking, savings, credit cards, and loans before switching. Magnify Money makes it super easy to compare, switch and save.
<> Headlines
<>Alexandra Taussig, Senior V.P of Women Investors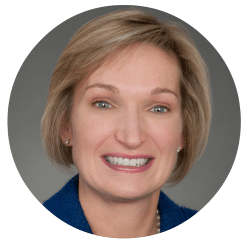 Check out Fidelity at: Fidelity.com
Follow Fidelity at: @Fidelity
<> Doug's Trivia
Based on a study from March of this year, which state has the lowest effective state and local tax rates on a median U.S. household?
<34:35> Haven Life Line
Need life insurance? You could be insured in 20 minutes or less and build your family's safety net for the future. Use StackingBenjamins.com/HavenLife to calculate how much you need and apply.
Jeremiah was listening to another financial podcast (WHAT?) and heard something about universal life insurance. What's the hubbub about?
<> Letters
Need help with your financial plan? Use this link to schedule a meeting with OG: StackingBenjamins.com/OG
We are answering part 2 of Chris' question, which we couldn't finish on Wednesday.

Chris' mother's life insurance lapsed, and she as denied coverage when she reapplied. She has about 10 years left in the workforce, and does not have a retirement plan. What should they do?
<> Join us Friday
We're inviting Whitney, from the Money Nerds Podcast, into the basement. Not only that, but we'll have a special offer for you on our Fintech segment. Tune in!
✕
Join 9K+ Stackers improving their money savvy.