We start today's podcast by talking with Paula, Greg and Len about a recent Supreme Court case. Should we legislate financial behavior? It turns out that people don't do well with analysis of surcharges and discounts, so should we protect them? Not only do we dissect that topic, but then we turn to the financial markets. Is this market overheated? If so…is there anything we should do about it? Our panel will share their opinions today.
In our Freshbooks FinTech segment we introduce you to Roadie, a company that matches people hoping to ship things with people who are already going that direction. Why pay a moving company or professional service when you can pay less to have a non-pro just take it for you? We ask LOTS of questions and find out the low-down on this company that's now also partnering with Goodwill.
Thanks to SoFi and MagnifyMoney.com for sponsoring our podcast!
Subscribe below:

Show Notes:
<> Open
From student loans to personal loans and mortgages, lower your interest rate with a strategy involving SoFi. You need a good credit score to qualify.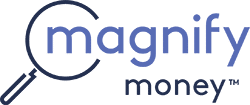 Compare checking, savings, credit cards, and loans before switching. Magnify Money makes it super easy to compare, switch and save.
<>Today's Roundtable Contributors/Our Topics
Paula Pant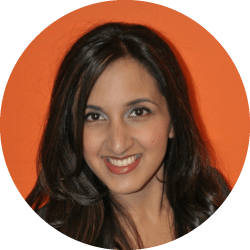 Check out Paula's site at: AffordAnything.com
Say hi to Paula: @AffordAnything
Len Penzo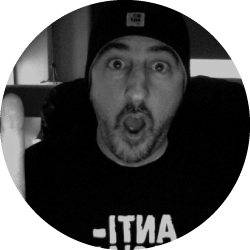 Say hello to Len Penzo on Twitter: @LenPenzo
Check out Len's website: Len Penzo.com
Greg McFarlane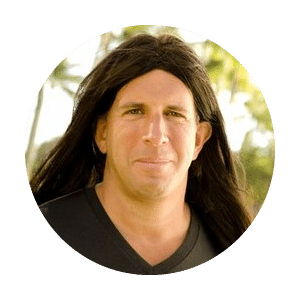 Check our Greg's site: Control Your Cash
Buy Greg's Book, Control Your Cash:

Our Topics
<24:06> Our Freshbooks FinTech Segment: Roadie
Check out Freshbooks FREE 30 day trial using this link. (Remember to write Stacking Benjamins in the "how did you hear about us" area!)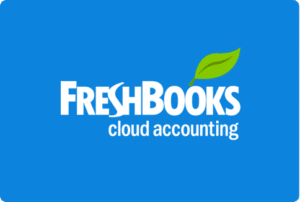 Today's Freshbooks Focus Company: Roadie
Our guest from Roadie is Jamie Gottlieb, Social Media Marketing Manager.
Say hello to the people at Chime on Twitter: @Roadie
<> Join Us Monday
Justin Stenstrom of the Elite Man Podcast joins us on Monday.
SaveSave
✕
Join 9K+ Stackers improving their money savvy.