Spend less than you earn, invest, Stack Benjamins, and retire to a beach for the rest of your life, (or insert personal retirement fantasy here). It sounds simple… right? As a set of guidelines, sure it's simple. BUT in reality, it's not so easy, and as studies have shown time and time again, doing your dream retirement activity (like golf) every day gets old very quickly. While money is obviously the most important component to any retirement, the "to-do" list doesn't stop there. Helping us fill in the blanks, and joining us for our round table today, we welcome CFP Dana Anspach from Sensible Money, Len Penzo from the LenPenzo.com blog, and our very own OG.
EverPlans: Introducing a company helping you plan for the worst.
After our contributors get their fill on retirement advice, Joe sits down with the founders of Everplans, a company designed to help you store key information in one place in case of the worst happening. During our Friday Fintech interview, company founders Abby Schneiderman and Adam Seifer share stories and tips to help explain why it's so important for your loved ones to have easy access to your important documents in the midst of crisis, and how quickly things can go wrong when your family can't access your information. e're glad to shine some light on the importance of making sure your family is taken care off in case of the worst happening.
Should you hold onto bonds for a change to make money on the market?
As always, we finish today's show off with a MagnifyMoney question. Scott tells us he's holding long-term treasury bonds in his portfolio with the hope the bonds will jump in price when the stock market crashes. He would then use the profit to buy stocks while they're low. Scott asks: do long-term treasuries still spike in a near zero interest rate environment, or does that only happen when rates are cut?
Of course Doug gets airtime halfway through the show for his game show, and he's in the holiday spirit today. You'll see what holiday season he means later… enjoy!
---
We couldn't bring you three shows a week without our sponsors!
Navy Federal Credit Union
If you're an active duty service member, veteran, D-O-D civilian, or military family member, you can join Navy Federal. That means if you've served in any branch of the military–you can join Navy Federal Credit Union. You could pay no fees, get low rates and rate discounts, plus earn cash back and grow your savings. Visit NavyFederal.org for more information.
Discover
A big thanks to Discover for supporting Stacking Benjamins! Discover matches all the cash back you earn on your credit card at the end of your first year automatically with no limit on how much you can earn. Learn more at Discover.com/yes.
Raycon
A big thanks to Raycon for supporting the podcast! Raycon earbuds start at about half the price of other premium wireless earbuds on the market, are noise-isolating, and will give you 6 hours of playtime on a single charge. Here's the bonus: Stacking Benjamins listeners can get 15% off their order by using our link: BuyRaycon.com/sb.
---
Our Top 10 Lessons Learned From Retirement Planning (Advisorpedia)
Dana Anspach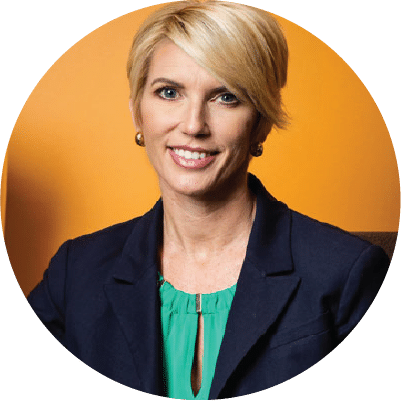 Paula Pant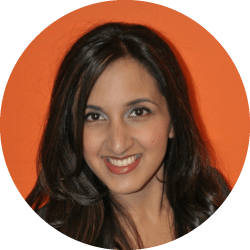 Check Out Paula's site and amazing podcast: AffordAnything.com
Follow Paula on Twitter: @AffordAnything
OG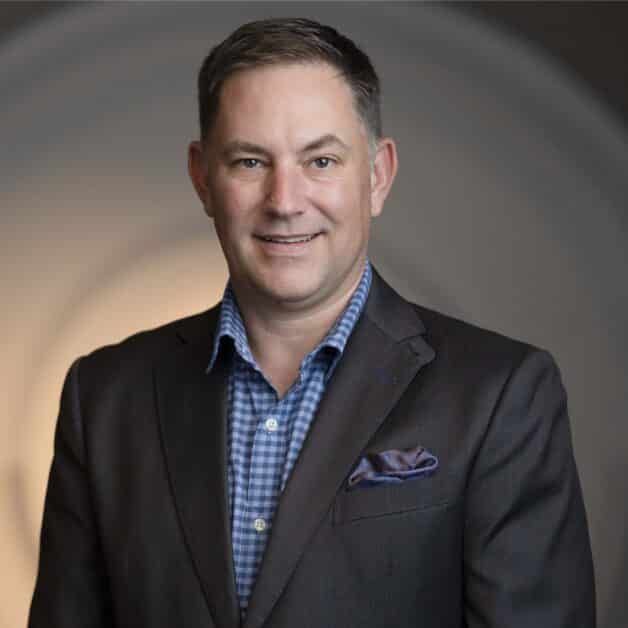 For more on OG and his firm's page, click here.
---
Our Fintech Segment: An introduction to Everplans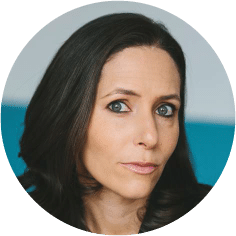 A big thanks to Abby and Adam for joining us today! Interested in learning more? Visit their site Everplans.com, or you can purchase their book, In Case You Get Hit by a Bus, below: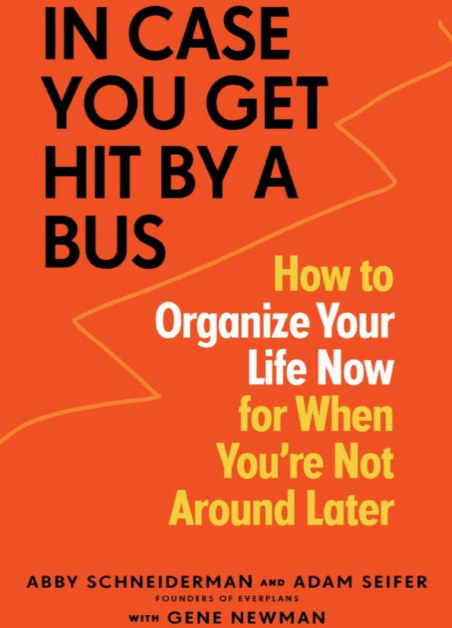 Doug's Trivia
Doug promised himself he wouldn't empty the bank this year on Girl Scout cookies, but it seems like he can't get his mind off the desserts. Can you blame him? Personally, it's Tagalongs and frozen Thin Mints for me. With stacks of cookies on our mind, here's Doug's trivia question for our contributors today:
How many boxes of girl scout cookies are sold each year?
---
Scott wrote in with a question on holding onto long-term treasury bonds, you can read the letter for yourself here:
I had a question that may be good for the show. I have long-term treasury bonds in my portfolio, with the hope that they will spike if the stock market crashes, allowing me to sell them and buy stocks for cheap. Some have suggested we may be heading toward a market crash soon. If the stock market crashes while we have near-zero interest rates, will long-term treasuries still spike, or does that only occur when interest rates are cut?
---
Thanks for tuning in and a special thanks to Dana Anspach for joining us today! Did our Everplans segment interest you? You can hear Joe and OG covering this very topic going wrong in the aftermath of former Zappos CEO Tony Hsieh's passing.
Written by: Richie Rutter-Reese
Did you love today's show? Share it below!
✕
Join 9K+ Stackers improving their money savvy.