Know those people who say you need a 4-year university degree to reach success and financial independence? Our guest, Myra Oliver, has a thing or two to say about that. She's worked as a hairstylist, real estate broker, and now is our resident financial coach on today's show. Myra knew she didn't need a degree to reach her goals of financial freedom. Today Myra will share her story about working hard toward success. She shares stories about how she learned quickly how to bring in more money, how she manages real estate, surrounding yourself with the right people, and how she and her husband were able to retire from their traditional jobs by age 33.
"You have to do what others won't to get what you want." – Myra Oliver's mantra.
Plan on leaving something behind for your loved ones? Get your financial house in order first. We recently covered how former Zappos CEO Tony Hsieh passed away without a will, but you may remember Prince also didn't have a will. (Yes, we also talked about Prince way back in 2016). It turns out, that case is still ongoing, and the IRS believes Prince's estate owes over $32 million in federal taxes, based on a new valuation. During our headlines, we'll give you plenty of reasons to get your legacy in order today.
Plus, can you make 2020 Roth IRA contributions until Tax Day 2021 if you're already paying taxes for the new year? Stacker Josh calls in today with a voicemail for the Haven Life Line telling us he'd rather get it right now than have to deal with the IRS later… can't fault him on that logic.
As always, we'll also save some time for Doug's trivia, and much, much more. Enjoy!
---
A big thanks to our show sponsors! We couldn't make three shows a week without their support.
Navy Federal Credit Union
If you're an active duty service member, veteran, D-O-D civilian, or military family member, you can join Navy Federal. That means if you've served in any branch of the military–you can join Navy Federal Credit Union. You could pay no fees, get low rates and rate discounts, plus earn cash back and grow your savings. Visit NavyFederal.org for more information.
Discover
A big thanks to Discover for supporting Stacking Benjamins! Discover matches all the cash back you earn on your credit card at the end of your first year automatically with no limit on how much you can earn. Learn more at Discover.com/yes.
PetSmart
A big thanks to PetSmart for supporting our podcast! PetSmart has made shopping during the pandemic safe and easy. Enjoy free same day delivery powered by DoorDash through January 1st, curbside drop off & pickup services for stores and grooming stations, and CDC recommendation cleaning protocols to keep you safe in stores. Check out PetSmart.com for more details.
---
Why the Prince Estate Is a Case Study in Handling Your Legacy Before You Pass On
Saving Enough To Fund Your Retirement?
Myra Oliver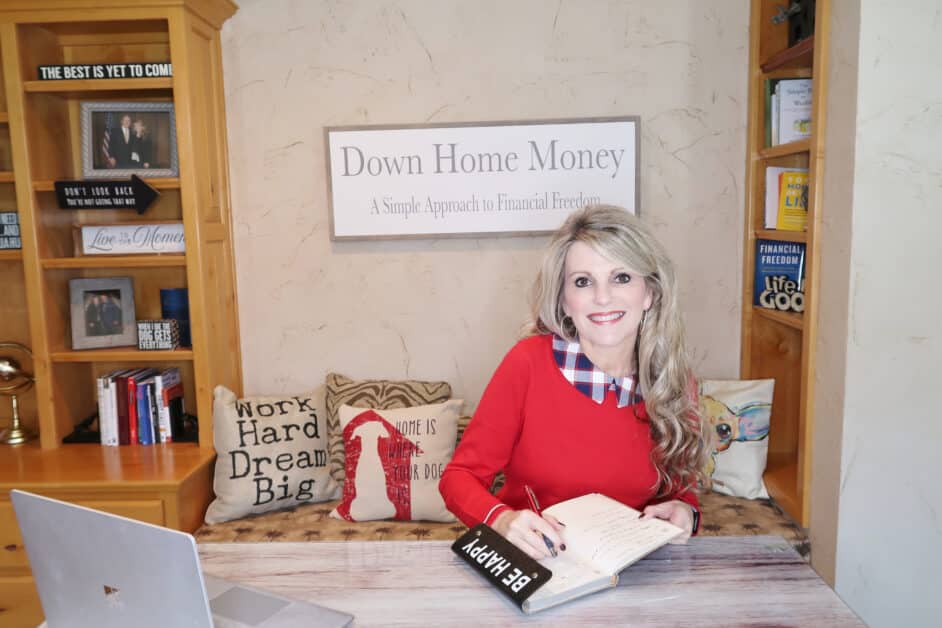 A big thanks to Myra for spending some time with the basement today! You can read more from Myra and her story at DownHomeMoney.com.
PLUS, check our Myra's Youtube channel:
Looking for Myra's book, Down Home Money? Order below: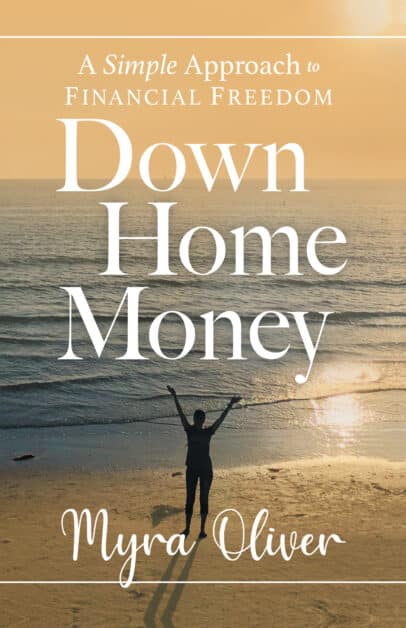 ---
Doug's Trivia
What is the name of the report that is published by the Federal Reserve 8 times per year, in which they cover broad elements of the economy?
Can you make 2020 Roth IRA contributions until Tax Day 2021 if you're already paying taxes for the new year?
---
Did you love today's interview? Listen here for more goal-setting discussion: Build Wealth Faster (with David Osborn and Paul Morris)
Written by: Richie Rutter-Reese
Share the show below!
✕
Join 9K+ Stackers improving their money savvy.