We return one last time to Chicago and the floor of the Podcast Movement conference, where yet another group of personal finance podcasters join us to talk money. What do their listeners worry about? We ask our panel for three new topics and not only do they deliver that….but they also give us some cool new FinTech toys that they like.
At the halfway point, the Evil HR Lady herself, Suzanne Lucas, stops by the basement to talk about an experiment she ran…handing her job over to a robot. Did it go well? Are robots coming to get us all? We'll find out on today's show.
Thanks to MagnifyMoney and SoFi for sponsoring our podcast!
Subscribe below:

Show Notes:
<> Open
From student loans to personal loans and mortgages, lower your interest rate with a strategy involving SoFi. You need a good credit score to qualify.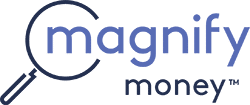 Compare checking, savings, credit cards, and loans before switching. Magnify Money makes it super easy to compare, switch and save.
<>Our Topics
Importance of good cash flow
Maybe saving vs. buying stuff is important
Avoiding retirement "duck and cover"
Favorite apps/financial tools:

Omnifocus – productivity app
Scott Lawn app
<>Today's Roundtable Contributors
David Winchell
Check out David's podcast: investing or gambling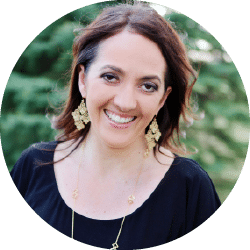 Jen Hemphill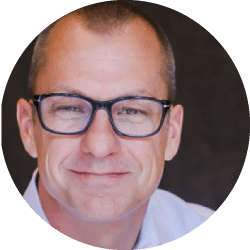 Roger Whitney
The Retirement Answer Man Podcast 
<20:10> Our HR Segment: Evil HR Lady Suzanne Lucas
We talk to Suzanne about her science project….hiring a robot to do her writing.
Her post at Inc.: This Post Was Written By A Robot
<> Join Us Monday
Tucker the intern brings you some of our favorite shows from the past all of next week!
✕
Join 9K+ Stackers improving their money savvy.