How do you have money conversations with the people in your life without making things awkward? From asking the boss for a raise to having a tricky money chat you'd rather not have with a family member, and even to opening honest lines of communication with your partner – money can be a scary topic to broach. We bring good news: it doesn't have to be. Erin Lowry, the mind behind the Broke Millennial series, joins us today to share how you can move beyond the "pit in your stomach" feeling when it comes to money conversations, and the answer (really) is easier than you'd think.
Plus, during our headlines… let's just say the local Texarkana Chamber of Commerce isn't too happy with how we've been portraying the small quaint town of Texarkana. Chamber of Commerce President, Bubba "Tex" Mext had a few words he wanted to share with us, and – lucky for you – we caught it all on tape, and we're sharing it here today.
Of course, we won't leave you high and dry either. When we find some clean airtime, we'll also discuss a piece about the growing popularity of HSAs. While the book is still out on investor sentiment towards a dual HSA/401k investment approach, it's not the worst idea to consider for your larger financial portfolio. We'll explain why during our headlines.
During our Haven Life Line, we'll answer a call from Maz, who has more questions about the GameStop situation. What are the big lessons to take away here? What should investors have learned? How can people do better in the future?
Naturally, Doug can't let Tex Mext make so much commotion without having a few words on the matter himself. Better brush up in your Lone Star knowledge, because Doug has Texas on his mind today during his trivia.
Enjoy!
---
We couldn't bring you Erin Lowry without our sponsors!
Discover
A big thanks to Discover for supporting Stacking Benjamins! Discover matches all the cash back you earn on your credit card at the end of your first year automatically with no limit on how much you can earn. Learn more at Discover.com/yes.
MasterClass
A big thanks to MasterClass for supporting the Stacking Benjamins show! Get 15% off an annual
membership at MasterClass.com/stacking.
True Underdog Podcast
Learn about failure, entrepreneurship, and about never quitting or making excuses. Checkout True Underdog podcast at TrueUnderdog.com or anywhere you get your podcasts.
---
Bubba Tex Mext introduces himself to the basement… and he has a few things to say.
The Texarkana Chamber of Commerce doesn't appreciate how we've been representing the town.
Should you give more love to your HSA?
---
Erin Lowry: Navigating Those Awkward Money Conversations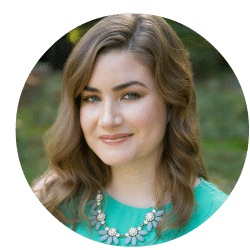 A big thanks to Erin for stopping by the basement! You can find more from Erin at her site Broke Millennial, or listen to our conversation with Erin on investing here. Want more advice on navigating awkward money conversations? Or maybe you know someone who does? Order a copy of Erin's new book here: BROKE MILLENNIAL TALKS MONEY: Scripts, Stories and Advice to Navigate Awkward Financial Conversations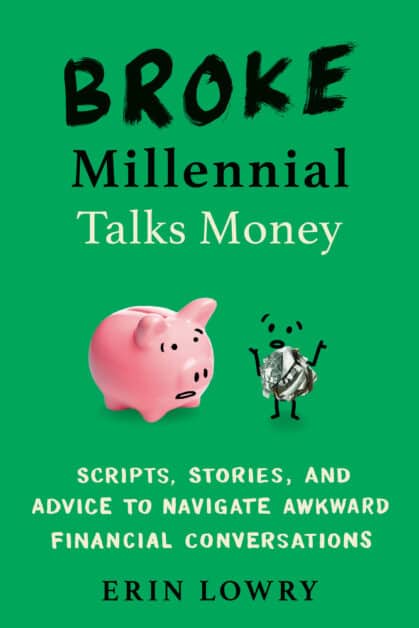 ---
Doug's Trivia
In honor of Tex's love for all things Texas, Doug reminded us the Lone Star state is the nation's #1 exporter of oil AND home of the country's most funny podcast hosted in Joe's mom's basement. (Lot of qualifiers there.) Naturally, his trivia had to be about Texas too:
Texas is the nation's 5th largest producer of what liquid?
---
Maz calls in with questions about the GameStop situation. Maz asks: what big lessons should investors take away from what happened?
---
Written by: Richie Rutter-Reese
Did you love today's show? Share it below!
✕
Join 9K+ Stackers improving their money savvy.