When sudden change happens in your life, how do you handle it? Imagine being told you couldn't perform your job anymore. How would you pivot? Our guest today had a huge and sudden change in his life when, while his wife was in labor with their child, he found out he had injuries that would prevent him from playing football ever again. Eric Wood played in the NFL for nine seasons before his sudden departure. He joins us today to talk about that moment, the immediate changes he had to make, how he set himself up for success after the NFL, and the importance of having mentors and coaches at all stages of life. Think you have nothing in common with an NFL star? Think again! These messages will apply to much of your life.
Are you counting on the 4% rule to get you through retirement? You may need to revisit your financial plan. For years there has been suspicion that the 4% rule doesn't work anymore and we dive into exactly why in our headline segment. Joe and OG talk about reviewing your plan consistently and making small changes along the way so you don't run into huge setbacks. Then we'll answer Justin's question about saving for future college expenses and Doug will share his trivia.
Deeper dives with curated links, topics, and discussions are in our newsletter, The 201, available at https://www.StackingBenjamins.com/201
Enjoy!
---
Our Headline
---
Eric Wood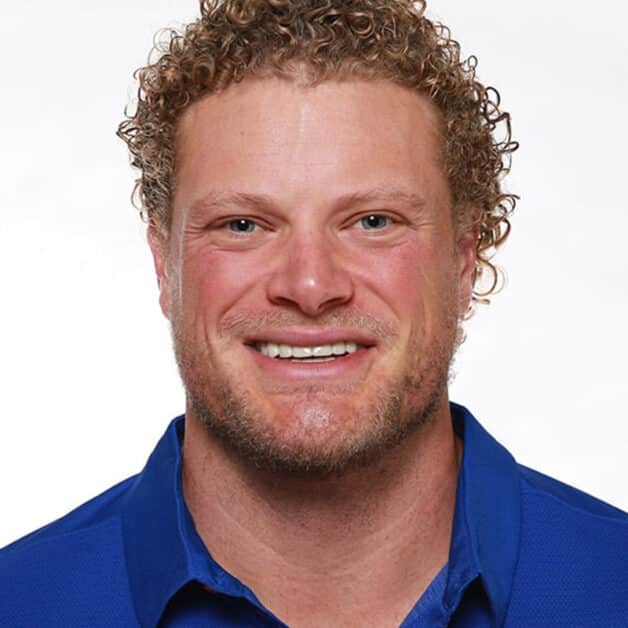 Big thanks to Eric Wood for joining us today. Grab a copy of his new book Tackle What's Next: Own Your Story, Stack Wins, and Achieve Your Goals in Business and Life.
Rather watch than listen? You can see the full interview with Eric on our YouTube channel:
---
Doug's Trivia
The moon is 250,000 miles away. If you laid dollar bills out end-to-end, how many dollars would it take to reach it?
---

Need life insurance? You could be insured in 20 minutes or less and build your family's safety net for the future. Use StackingBenjamins.com/HavenLife to calculate how much you need and apply.
Justin has a 529 plan for his oldest child. He wants to know if he should also invest in a brokerage account for some college costs.
---
Want more than just the show notes? How about our new newsletter with STACKS of related, deeper links?
Check out The 201, our email that comes with every Monday and Wednesday episode, PLUS a list of more than 19 of the top money lessons Joe's learned over his own life about money. From credit to cash reserves, and insurances to investing, we'll tackle all of these. Head to StackingBenjamins.com/the201 to sign up (it's free and we will never give away your email to others).
---
Written by: Brooke Miller
Miss our last show? Listen here: Wealth Building With Medium-Term Rentals
✕
Join 9K+ Stackers improving their money savvy.