"You'll spend more time searching than watching" would be an honest slogan for which company? If you said… well, let's not spoil the show before it starts.
During today's special game show we ask our All-Star contributors to guess which companies our "honest" slogans belong to. It's a lot of fun, and one contributor has a bit of a hard time marking their place on their board. So who's on our roundtable this week? Today we welcome Stacy Johnson from the Money with Stacy Johnson podcast, Len Penzo from the LenPenzo.com blog, and Paula Pant from the Afford Anything podcast.
After we wrap up our gameshow Joe sits down with the founder of Element, a new company designed to help personal finance creators answer questions from their audience. During their discussion Or shares how he discovered a startling statistic during his time building up a digital bank: personal finance creators are being asked questions all the time. That's where Element comes in. The platform sets out to make creators more accessible to their audience, and also to then better response times. Today we dive into how it all works. Want to try it out? Head to HTTP://stackingbenjamins.com/getjoestake.com
We finish today's show with a question from Michael, who's wondering if he's too conservative in his portfolio. Michael is 58 and his portfolio is 60% stocks and 40% bonds. He also has a pension with 100% survivorship benefits for his spouse. Michael also tell us he doesn't include the pension in portfolio allocation as fixed income.
He asks us two questions: is he being too conservative not including his pension in his calculations, and two, how much (if any), of their 1.4 million 401k should they convert into a Roth in retirement?
Enjoy!
---
We couldn't bring you three shows a week without our sponsors!
Jordan Harbinger Show
Thanks to the Jordan Harbinger show for sponsoring this episode of Stacking Benjamins! You can subscribe wherever you already listen to us, or over at JordanHarbinger.com/Subscribe.
Geico
Whether you rent or own, Geico makes it EASY to bundle home and car insurance. Go to Geico.com today.
Talking Real Money
Co-hosts Don McDonald and Tom Cock deliver straight forward, honest, advice on building the wealth you need for a more secure future. You can listen in wherever you listen to podcasts, or at TalkingRealMoney.com.
Canva
Canva Pro is the easy-to-use design platform that has everything you need to design like a pro. With over 75 million photos, videos, audio, and graphics, Canva Pro has everything you need in one place. You can try it free for 45days at Canva.me/sb.
---
Our topic: What if Brands Were More Truthful?
---
Our Contributors
A big thanks to our contributors! You can check out more links for our guests below.
Stacy Johnson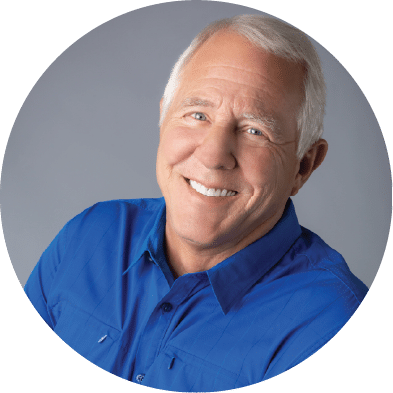 A big thanks to Stacy for spending some time with us today! You can hear more from him on the Money with Stacy Johnson podcast, or over at his site MoneyTalksNews.com.
Paula Pant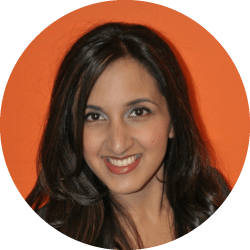 Check Out Paula's site and amazing podcast: AffordAnything.com
Follow Paula on Twitter: @AffordAnything
Paula Pant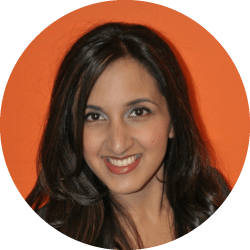 Check Out Paula's site and amazing podcast: AffordAnything.com
Follow Paula on Twitter: @AffordAnything
---
Friday Fintech: Element (with founder Orban Oz)

A special thanks for Or Ben Oz for joining us today! Are you a creator looking to expand your reach? Request to join Element's pilot at withElement.com.
Plus, if you've already got a question of your own, Joe's Element page is set up here: StackingBenjamins.com/GetJoesTake.
Doug's Game Show Trivia
With today being Bug Bunny day and Space Jam 2 right around the corner, Doug decided to bring out some appropriate trivia:
How much revenue did the ORIGINAL Space Jam bring in?
---
MagnifyMoney Voicemail
Thanks to MagnifyMoney.com for sponsoring Stacking Benjamins. MagnifyMoney.com saves users on average $450 when they compare, ditch, switch and save on credit cards, student loan refinancing, checking, savings and more. Check out MagnifyMoney.com for your savings.
Should Doug and his wife stay the course in paying off the credit card debt and personal loan, or consolidate it all with their credit union?
---
Written by: Richie Rutter-Reese
Miss our last show? Check it out here: We Should All Be Millionaires (with Rachel Rodgers)
✕
Join 9K+ Stackers improving their money savvy.