Ever feel stuck? Are you sometimes suspicious that maybe what's in standing in between you and goals goals is…you? Today's guest knows that our brain does a great job of tricking us into thinking we can't accomplish something. Colin O'Brady not only summited Mt. Everest twice, he's also the first person to trek across Antartica solo, unassisted. He shares how limiting beliefs restrict us from chasing our dreams, how to get out of your own way, and why a 12-hour walk might be exactly what you need to truly recharge (and why it's not as daunting as it sounds).
In our headline segment, we're sharing some frustrating news about an app we once loved. You can find a subscription for just about anything these days and Stockpile is now moving to a subscription based fee model too. We'll also answer Robert's question about allocating his 401k contributions between pre-tax and Roth and Doug will share his Mt. Everest wedding trivia.
Enjoy!
---
Our Headline
---
Colin O'Brady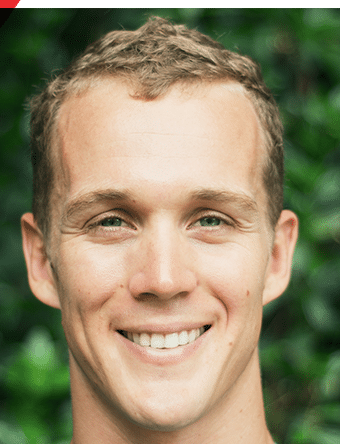 Big thanks to Colin O'Brady for joining us today. Get a copy of his book The 12-Hour Walk: Invest One Day, Conquer Your Mind, and Unlock Your Best Life.
---
Doug's Trivia
How many weddings have there been on Mt. Everest?
---

Need life insurance? You could be insured in 20 minutes or less and build your family's safety net for the future. Use StackingBenjamins.com/HavenLife to calculate how much you need and apply.
Robert is currently splitting his 401k contributions between traditional and Roth. Based on his account balance, age, and income, he wants to know if he should change his contributions.
---
Want more than just the show notes? How about our new newsletter with STACKS of related, deeper links?
Check out The 201, our email that comes with every Monday and Wednesday episode, PLUS a list of more than 19 of the top money lessons Joe's learned over his own life about money. From credit to cash reserves, and insurances to investing, we'll tackle all of these. Head to StackingBenjamins.com/the201 to sign up (it's free and we will never give away your email to others).
---
Written by: Brooke Miller
Miss our last show? Listen here: Great Hacks to Fight the Rising Price of Living
✕
Join 9K+ Stackers improving their money savvy.