Trish Hunt had no idea that one phone call in her late twenties would change her life. This call, for most of us, might stop us in our tracks forever, unable to function or move past events she had no control over. Yet, in that moment, she decided that she had to move. She had to take control. She had to become, in her words, "Unstoppable." Today we'll share her story and her advice for those times in life when you're simply "in the weeds" (up to your armpits in tasks going nowhere) or you're truly dealing with some huge life events that are difficult to restart from. It's a great reminder during our first show of these eight weeks that life moves, whether we do or not…so it's time to start paddling.
In our headline segment, we'll help you paddle around some rocks the podcasting world has thrown your way. One company is shutting its doors. We'll not only help you continue to listen to your favorite shows without it (including, hopefully, this one!)…but we'll talk about what happens when you find out your employer might be closing their doors. What do you do to move forward? OG, Joe, and even Doug will have some timely advice.
Of course, we'll also throw out the Haven Life line to help a lucky Stacker with life's money problems and Doug will step in with his amazing trivia.
Deeper dives with curated links, topics, and discussions are in our newsletter, The 201, available at https://www.stackingbenjamins.com/201
Enjoy!
---
---
---
Our Headlines
---
Our TikTok Minute
---
Trish Hunt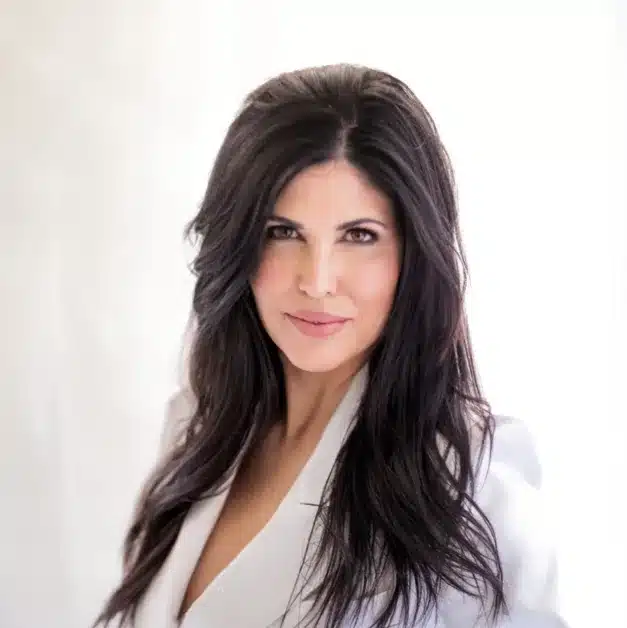 Big thanks to Trish Hunt for joining us today. To learn more about Trish, check out her show, The Hunt with Trish Hunt. Grab yourself a copy of her book From Stuck to Unstoppable: The Power of Intentional Decision-Making in Life and Leadership.
---
Doug's Trivia
What territory became the 44th state on this day in 1890?
---

Need life insurance? You could be insured in 20 minutes or less and build your family's safety net for the future. Use StackingBenjamins.com/HavenLife to calculate how much you need and apply.
O.B. hits us with a not-too-common question about how to opt for the hard pass on his future inheritance.
---
Want more than just the show notes? How about our newsletter with STACKS of related, deeper links?
Check out The 201, our email that comes with every Monday and Wednesday episode, PLUS a list of more than 19 of the top money lessons Joe's learned over his own life about money. From credit to cash reserves, and insurances to investing, we'll tackle all of these. Head to StackingBenjamins.com/the201 to sign up (it's free and we will never give away your email to others).
---
Other Mentions
---
Written by: Kevin Bailey
Miss our last show? Listen here: Is It Taxable? (and an intro to Clarity Money) Greatest Hits Rewind.
✕
Join 9K+ Stackers improving their money savvy.