Discussing finances can be intimidating, especially for beginners. However, initiating regular money conversations early on can be a great way to introduce the topic and potentially set yourself up for financial success. In today's roundtable, we welcome Dan Sheeks, author of the new hit book, First to a Million: A Beginner's Guide to Achieving Early Financial Independence, Katie Brewer, a certified financial planner and professional money teacher, and OG, our in-house money expert and father of three. They will discuss the importance of having money conversations and provide tips on how to set yourself up for a life of financial abundance.
But wait! There's more! Doug will try to stump our panel with some this-day-in-history-based trivia. It's a tie ballgame in our year-long competition; who will pull ahead?
Deeper dives with curated links, topics, and discussions are in our newsletter, The 201, available at https://www.StackingBenjamins.com/201
Enjoy!
---
Our Topic: Giving your teenagers the tools to start their Stacking journey
How to Teach Teenagers About Money (Ramsey Solutions)
During our conversation you'll hear us mention:
Why should your teenagers have real jobs, earn and control their own money, and start building credit?
Why is it a good thing to let your kids make money mistakes?
How to best teach your kids about money, spending, saving, etc. to put them on the right financial path?
When to have your kids open their own bank account?
Our Contributors
A big thanks to our contributors! You can check out more links for our guests below.
Dan Sheeks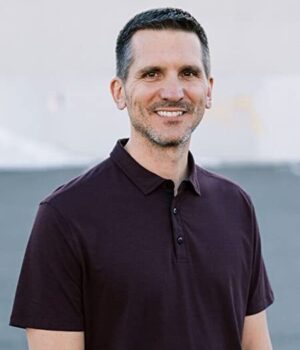 Big thanks to Dan Sheeks for joining us. To learn more about Dan, visit https://www.sheeksfreaks.com/. Be sure to buy his new book, First to a Million: A Teenager's Guide to Achieving Early Financial Independence and set give the young people in your life a head start on their financial journey.
Katie Brewer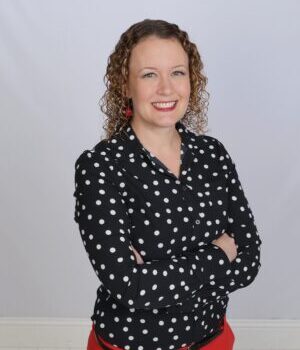 Another thanks to Katie for joining our contributors this week! Hear more from Katie at Your Richest Life Planning.
OG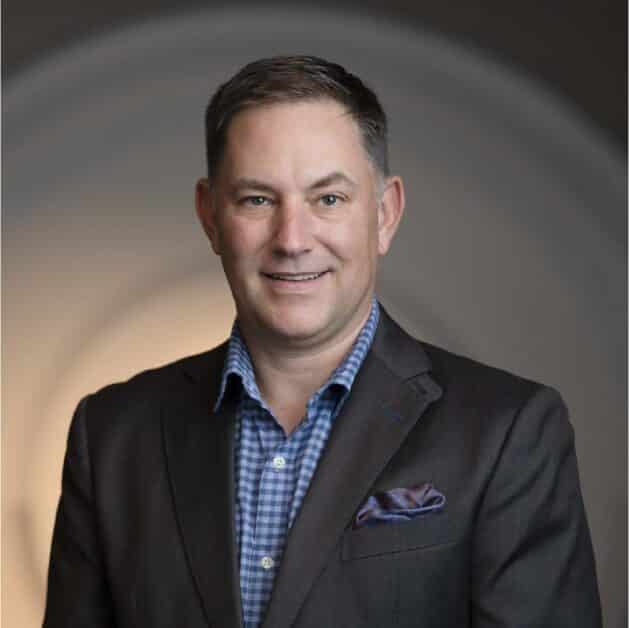 For more on OG and his firm's page, click here.
---
Doug's Game Show Trivia
In what year did Alexander Graham Bell call Thomas Watson on this date marking the first-ever telephone call?
---
MagnifyMoney Voicemail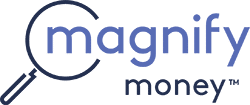 Thanks to MagnifyMoney.com for sponsoring Stacking Benjamins. MagnifyMoney.com saves users on average $450 when they compare, ditch, switch and save on credit cards, student loan refinancing, checking, savings and more. Check out MagnifyMoney.com for your savings.
---
Miss our last show? Check it out here: Stacking Stories: Tales of Expat Living, Selling a Business, and Frugal Living from our Stacker Community.
Written by: Kevin Bailey
✕
Join 9K+ Stackers improving their money savvy.