10% of our audience suffers from some form of depression. But whatever your disability, the key to a successful financial plan is to know yourself and create work-arounds toward success. Abigail Perry (ipickuppennies.net) joins us to talk about her keys to financial success.
In our headline segment we talk about the recent Canadian fire tragedy and the insurance nightmare some families are facing. On the Quotacy hotline Adelore has an estate planning question specifically for OG. We share a letter from JR asking about debt and a financial advisor's responsibility to teach people about how debts are repaid. There's also Doug's trivia and much more!
Thanks to SoFi and MagnifyMoney.com for sponsoring our podcast. Looking for a better debt repayment strategy or better financial instruments? Use our hosts' links to save tons on fees and interest.
Subscribe below.

Show Notes:
<> Open

From student loans to personal loans and mortgages, lower your interest rate with a strategy involving SoFi. You need a good credit score to qualify.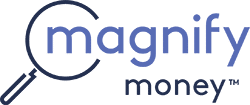 Compare checking, savings, credit cards, and loans before switching. Magnify Money makes it super easy to compare, switch and save.
<14:41>Abigail Perry: Frugality For Depressives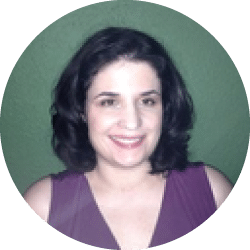 Read Abigail's new book:

Follow Abigail on Twitter: @ipickuppennies
<36:48>Doug's Trivia
How many diapers will the average baby go through before potty training ends?
<42:17>Quotacy Hotline
Why spend hours with a cheesy salesman when in minutes you can find out how much insurance you need AND get quotes from 17 of the largest companies? Check out Quotacy.com for life and disability insurance.

Adelore – Estate planning question
<48:04> Letters
JR – Is a financial advisor responsible for teaching amortization to her/his clients?
<>Join us Friday
We're joined by Ms. Money Chat herself, Dorethia Kelly!
SaveSave
SaveSave
✕
Join 9K+ Stackers improving their money savvy.