Is your wallet feeling a little tight due to rising prices? Nearly everything costs more today than it did a year ago. If you're feeling the budget crunch, we've got you covered with hacks and tips to keep costs down. Our roundtable today is discussing a piece on hacks to fight inflation and they talk about everything from the value (or not?) of Costco memberships, buying used, tracking expenses, DIY and more. Katie Brewer (Your Richest Life Planning), Len Penzo (len penzo dot com) and Doc G (Earn & Invest) make up our roundtable today. And of course we saved time for Diania's trivia.
Enjoy!
---
Our Topic: Fighting Inflation
Ten Ways I Fight Inflation – And You Can Too (Chief Mom Officer)
Our Contributors
A big thanks to our contributors! You can check out more links for our guests below.
Katie Brewer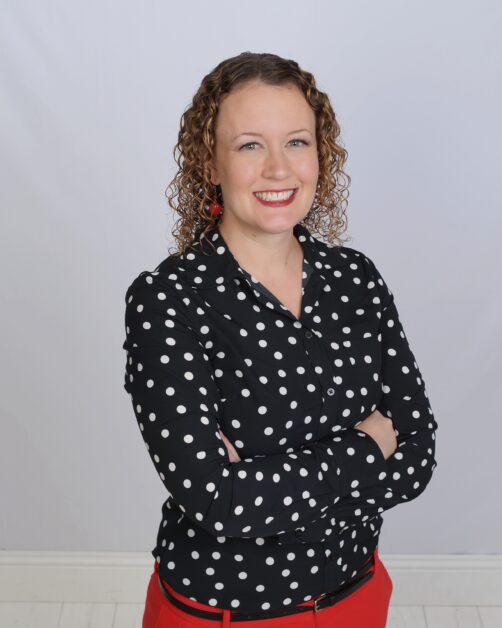 Another thanks to Katie for joining our contributors this week! Hear more from Katie at Your Richest Life Planning.
Len Penzo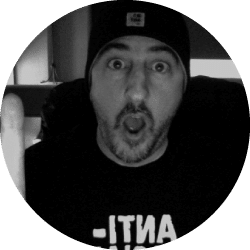 Visit Len Penzo dot Com for the off-beat personal finance blog for responsible people.
Doc G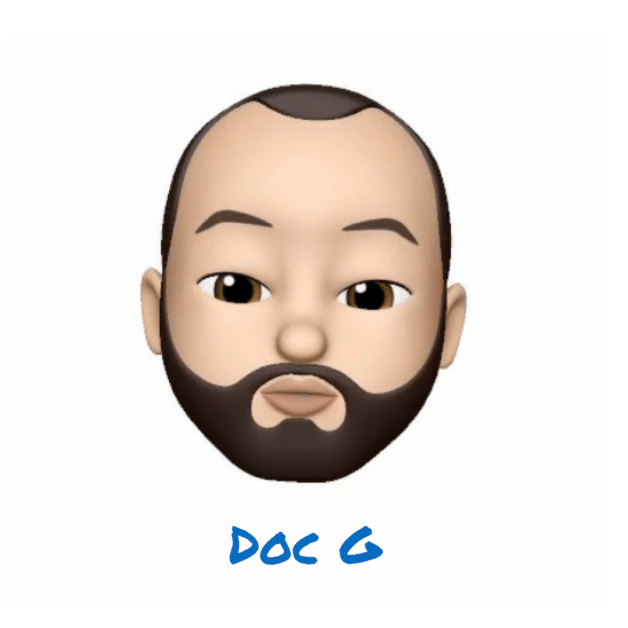 Check Out Doc G's site and podcast at: Earn & Invest
Join Doc G's podcast community here: Earn & Invest Facebook Group
You can keep up with the latest from Doc G on Twitter: @earnaninvest
Diania Merriam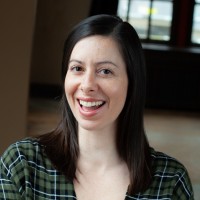 To learn more about Diania, visit her website.
---
You can watch the full video on our YouTube page:
---
Doug's Game Show Trivia
Will Wheaton portrayed Wesley Crusher, a "child genius and Starfleet hopeful," on the television series Star Trek: The Next Generation. He's become famously associated with the series, even appearing as a fictionalized version of himself in a recurring role on the Big Bang Theory. So, my question is, if Wheaton was 18 when he left the show, how old is he now?
---
A big thanks to our contributors for sharing their inflation fighting hacks!
Miss our last show? Check it out here: Saving 78% of Your Income, Moving to a New City, and 11 Rental Properties by Age 27
Written by: Brooke Miller
✕
Join 9K+ Stackers improving their money savvy.