Lisa Phillips made some BIG mistakes when she first invested in real estate. Yet, different from many people, who give up after only one or two attempts, Lisa kept the mind of a scientist and tried different ways of investing until she finally found one that worked for her….low cost real estate. She'll describe her methods on today's show. Regardless of whether you're hoping to buy low cost housing or follow a more traditional route, Lisa will share ideas that'll help you get started on today's podcast!
Plus, in our headlines segment, Jamie Wise from the BUZZ Index joins us to talk about online chatter and investments. Especially interesting this month? Social media seems to be abuzz about SNAP. More on that in today's episode. Plus, we'll tackle a headline about the CEO of Blackrock suggesting that companies should turn investing into more of a game to attract millennials. Do you think so? We'll find out what Joe & OG think….
We'll of course have more from the world of financial planning, throw out the Haven Life line to lucky listener Annie, who calls in all the way from Australia, asking about financial independence. If she and her boyfriend are slated to reach FI at different times, are there some ways she can catch up? Should she even try? If not, are there other strategies she should pursue? Plus, we'll answer a letter from a listener and still leave time for Doug's trivia.
Huge thanks to Roofstock (check out their massive real estate database) and MagnifyMoney.com (when you're comparing financial tools like credit cards and savings accounts) for helping us with today's show. They're awesome companies and if you're not using them, I'm not sure you know what you're missing!
Subscribe below.
Show Notes:
<> Open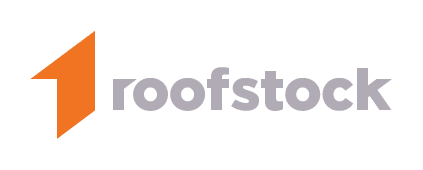 Browse Roofstock's online marketplace of top retail rental properties around the nation. Invest in rental real estate around the nation with a partner who'll help you find great renters and evaluate and hire property managers. Manage everything yourself or hand it all off to a professional team with a deep knowledge of real estate investing and operations.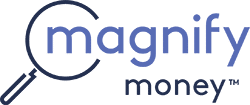 Compare checking, savings, credit cards, and loans before switching. Magnify Money makes it super easy to compare, switch and save.
<4:50> Headlines
<14:36> Lisa Phillips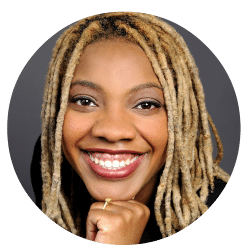 Visit Lisa's site: AffordableRealEsateInvestments.com
<36:20> Doug's Trivia
When people give money to charity in their will, what's the average amount of money they leave?
<40:38> Haven Life Line
Need life insurance? You could be insured in 20 minutes or less and build your family's safety net for the future. Use StackingBenjamins.com/HavenLife to calculate how much you need and apply.
Annie's boyfriend is on track to achieve financial freedom before she is. Any tips on how she can speed along her own path?
<46:07> Letters
Need help with your financial plan? Use this link to schedule a meeting with OG: StackingBenjamins.com/OG
JT wrote in to let us know about using an Identity Protection Number to protect against tax return fraud.
<> Join us Friday
It's been a few weeks since we've had the gang back (Paula, Len, and Greg) back together, but the wait is over. On top of that, our FinTech segment this week won't just save you some money, you can actually make some money. Tune in!
✕
Join 9K+ Stackers improving their money savvy.