"The Donald" just revealed his stock picks. In our headlines, a reporter dug into the numbers to see if Donald Trump's claims of "excellence" are maybe a hair over-exaggerated. We'll find out.
Thias Shefchik from the new finance blog ItPaysDividends.com joins Greg McFarlane and Paula Pant on today's roundtable. They tackle a listener question about 1031 exchanges, an article on baseline knowledge you need to know for retirement, and more!
Joe & OG answer two great listener questions.
We review the film Ant Man. Is it another Marvel winner or just another stupid superhero? We'll give you our .02.
As if that weren't enough, we throw in Doug's trivia and much much more. What are you waiting for? It's time to subscribe!

SHOW NOTES
<> Open
Thanks to SoFi and  MagnifyMoney for sponsoring our podcast.

<> StackingBenjamins.com/SoFi – From student loans to personal loans and mortgages….lower your interest rate with a strategy involving SoFi.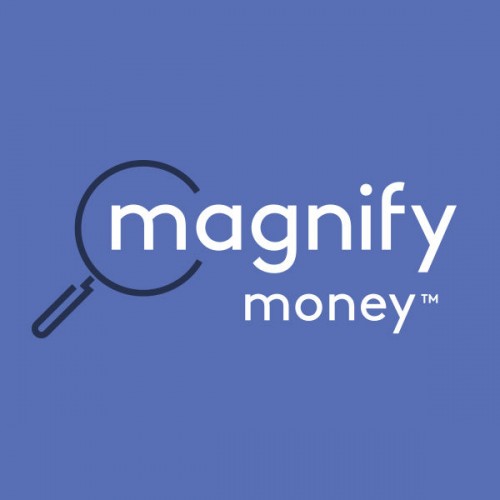 <> StackingBenjamins.com/MagnifyMoney – Compare your checking, savings and credit cards with the best available before switching. Magnify Money makes it super easy to compare, ditch, switch and save.
<5:35> Headlines
Is Donald Trump really the great stock picker he claims to be?   (Michael Santoli, Yahoo! Finance)
<10:40> My Dad's Shortwave Roundtable
Today's Topics:
Letter from Debra – 1031 Exchange on her rental property
How to Supercharge Your Retirement Savings, Even if You Don't Feel Like It  (Bankrate.com)
I've Made Millions Playing Poker, Own Almost Nothing – and I've never Been Happier (CNNMoney)
Paula Pant
– Paula's Blog – AffordAnything (read Did I Mention I Just Moved to Vegas?)
Greg McFarlane
– Greg's Blog – LenPenzo.com (read 10 Tips for Managing Long Term Care for Elderly Parents)
Our Special Guest: Thias Shekchik
– Thias' Blog – ItPaysDividends.com (read Naturally Frugal? Try Passive Budgeting)
– Follow Thias on Twitter: @ItPaysDividends
<39:22> Your Letters/Reviews
<48:00> End Show/Movies
OG Reviews Ant Man
✕
Join 9K+ Stackers improving their money savvy.