---
Think you don't know the first thing about investing? Bola Sokunbi makes it clear that not only is investing EASIER than you might think, it also can be a lot of fun. We'll define some of the popular terms you'll hear, talk through some of the basics, and dive into what you really need to invest so that you feel confident about getting where you want to go with your financial goals.
Also today, we dive into a popular sports figure who spends north of a million dollars a year on coaching. A million dollars? Doesn't that sound like a waste of money? We'll maybe change your mind on how you view expenses to "sharpen the saw" (as popular author Stephen Covey has written).
Glen calls in during our Haven Life Line with some questions about the government Thrift Savings Plan. Glen has left his contributions alone and now that they've grown he's looking to consolidate his various workplace funds into a Vanguard account. He asks: can his TSP contributions be rolled over? Does the fact Glen made contributions in Iraq change how his money is treated?
Of course we'll also give Doug some time to share his trivia. Today's theme? Think you're in tune with digital purchasing trends? (That's a weird sentence). You can test your mettle with Doug's Cyber-Monday themed trivia.
Enjoy!
---
---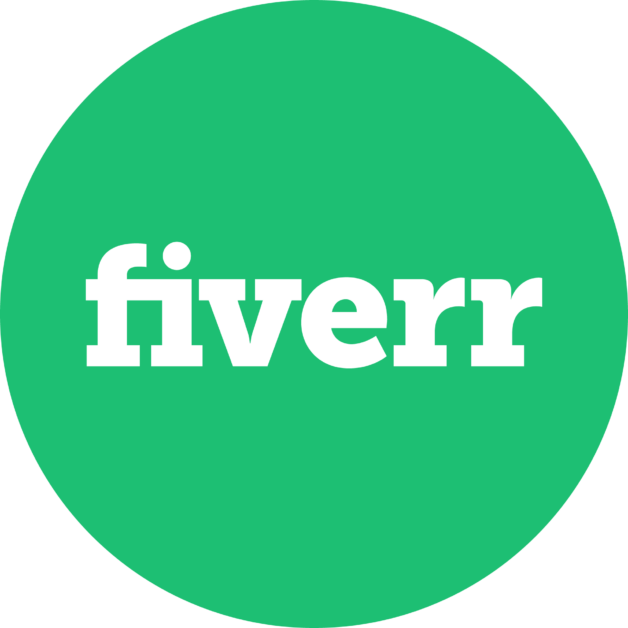 Take Five and check out fiverr.com and you will receive 10% off your first order by using our code SB. It's so easy! Don't waste any more time and get the service you deserve by going to fiverr.com, code SB. Fiverr. It starts here.
Geico
Whether you rent or own, Geico makes it EASY to bundle home and car insurance. Go to Geico.com today.
Discover
A big thanks to Discover for supporting Stacking Benjamins! Discover matches all the cash back you earn on your credit card at the end of your first year automatically with no limit on how much you can earn. Learn more at Discover.com/yes.
Theragun
Thanks to Theragun for supporting Stacking Benjamins! Try Theragun for 30 days. The Theragun Gen FOUR features an OLED screen, personalized Theragun app, and the quiet and POWER you need. Go to Theragun.com/SB and get your Gen 4 Theragun today.
Today's Headlines:
Don't confuse expenses with investments. While you should always research who you're in business with, in the long-term is pays to have professionals in your corner.
---
Bola Sokunbi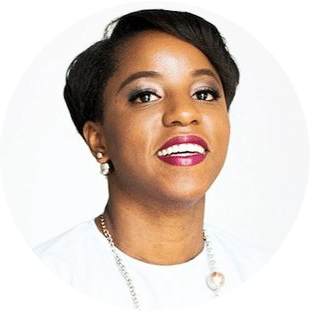 A big thanks to Bola for coming around to our virtual basement! You can find more from Bola at her site Clever Girl Finance.
Plus, if you want to order Bola's new book – for yourself OR as a gift to someone you'll think enjoy it – click here: Grow Your Money
Looking for our other interview with Bola? (You know, the one that Joe promised the awesome producer would link in the show note? That's me by the way, but I'll get out the spotlight, here you go): Stop Delegating Money Decisions (with Bola Sokunbi)
---
Doug's Trivia
Between typing deals on desktop computers, thumbing it on your mobile phones and swiping on your tablets, what device generates the highest portion of revenue from shopping on Cyber Monday?
Glen's TSP fund has been growing on its own for years. He would like to consolidate his funds together into a Vanguard account. Glen asks, could he move his cash over from the TSP into a Vanguard account? Would it be put into a Roth or traditional fund? Are Glen's contributions from his time in Iraq treated differently than the rest of his contributions?
Want the guys to answer your question? You can call into the Haven Life Line and get your question answered on-air HERE.
---
Interested in more?
Did you like today's interview? I think you'll enjoy these shows (and books!) too:
Written by: Richie Rutter-Reese
✕
Join 9K+ Stackers improving their money savvy.