TAX DAY IS ALMOST HERE! If you're still procrastinating on filing your taxes, tune in today to listen to our conversation with tax expert Bob Wheeler. You'll learn a ton of last-minute tax tips that could save you from Uncle Sam's wrath.
In today's headline, we dive into a 44-year-old's advice on how to build up enough "F.U." money to retire early, and the potential rewards and dangers of early retirement. And, on the Haven Lifeline, we answer a question from The Basement about how safe your IRA is if the custodial institution goes under.
Deeper dives with curated links, topics, and discussions are in our newsletter, The 201, available at StackingBenjamins.com/201.
Enjoy!
---
Our Headlines
---
Bob Wheeler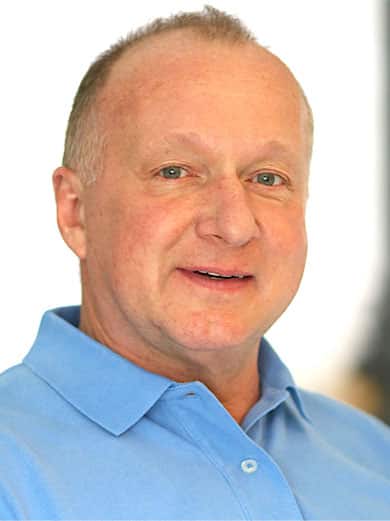 Big thanks to Bob Wheeler for joining us today. To learn more about Bob, visit The Money Nerve. Grab yourself a copy of the book The Money Nerve: Navigating the Emotions of Money.
Watch the interview on our YouTube channel:
---
Doug's Trivia
Which actress played Howard Hughes' movie star girlfriend, Katharine Hepburn, in the Aviator?
---

Need life insurance? You could be insured in 20 minutes or less and build your family's safety net for the future. Use StackingBenjamins.com/HavenLife to calculate how much you need and apply.
Tony asks, "Is my IRA safe if the institute it's held at fails?"
---
Want more than just the show notes? How about our newsletter with STACKS of related, deeper links?
Check out The 201, our email that comes with every Monday and Wednesday episode, PLUS a list of more than 19 of the top money lessons Joe's learned over his own life about money. From credit to cash reserves, and insurances to investing, we'll tackle all of these. Head to StackingBenjamins.com/the201 to sign up (it's free and we will never give away your email to others).
---
Other Mentions
If you're in the Los Angeles area and looking for a laugh, check out The Comedy Store, where Bob is the CFO.
Check out Bob's podcast, Money You Should Ask wherever you get your podcasts.
---
Written by: Kevin Bailey
Miss our last show? Listen here: Spanx Your Budget to Slim Expenses (with Allison Baggerly)
✕
Join 9K+ Stackers improving their money savvy.